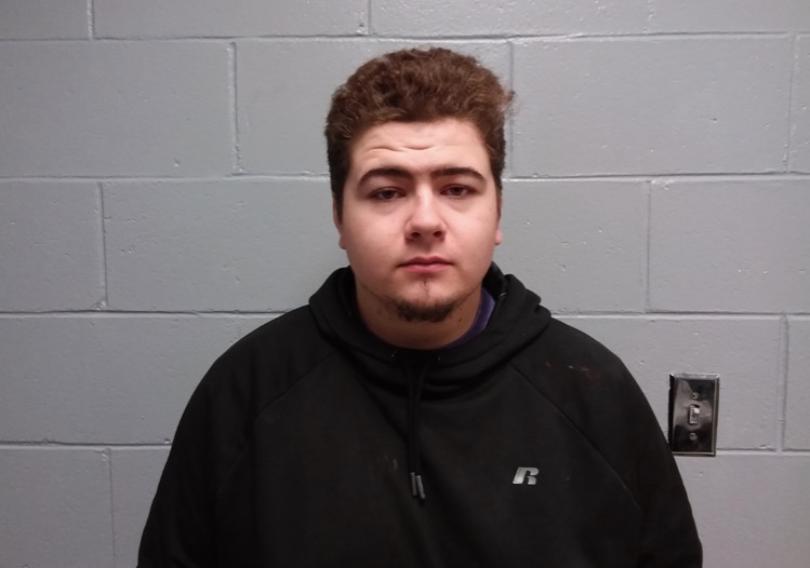 Charges have been upgraded for a man from Buffalo who's accused of beating a 3-month-old baby who has now died from injuries.
Trevor Clark, 20, was originally charged with child abuse, assault, and child endangerment after officers were called to a home on East Mill in Buffalo on October 22nd about a baby that was unconscious.
The baby was airlifted to a hospital in Springfield, where medical staff found he had a serious head injury and two broken ribs.
On November 9th, the child was taken off life support and died. Clark's charges have since been upgraded to child abuse resulting in death.
During his original questioning, Clark admitted to accidentally and intentionally hurting the child.
READ THE PROBABLE CAUSE STATEMENT HERE
The probable cause statement says Clark had been watching the 3-month-old while the mother wasn't home.
Clark told investigators the baby had accidentally fell from his is arms and fell onto hardwood floor the first day he was watching him. On the second day, Clark reported the baby wouldn't stop crying, so he picked him up and squeezed his body in his hands.
He admitted he also squeezed the baby's head and tossed him back into his bassinet, where he eventually went to sleep.
When the child's mother got home she noticed her baby was gasping for air and called 911 immediately.
A preliminary hearing for Clark's case has been scheduled for December 17th.