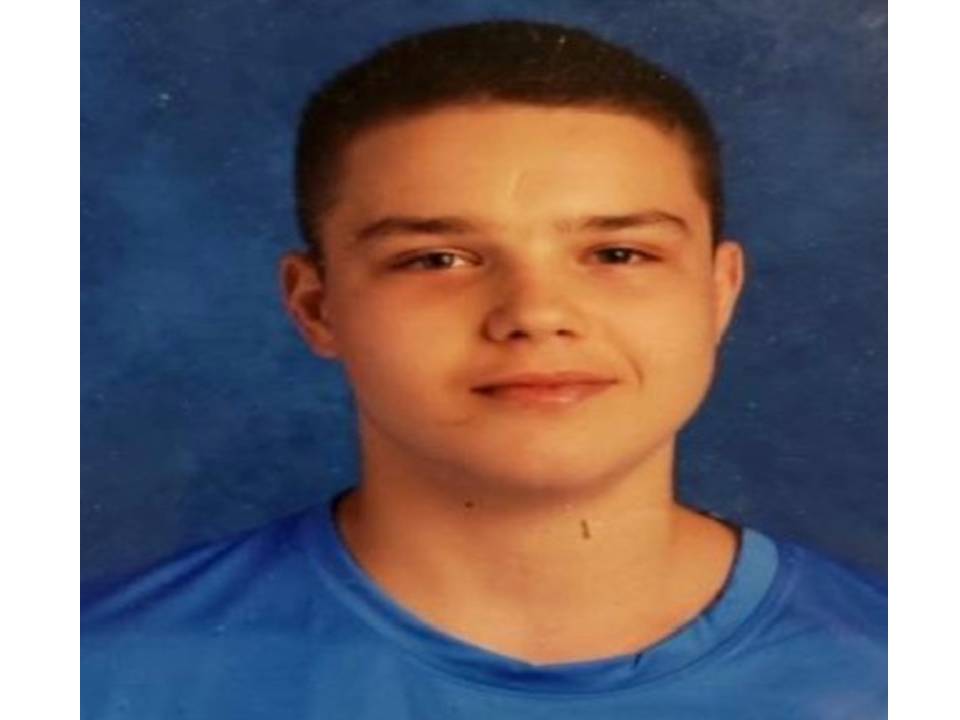 UPDATE: The Ozark police department says Jacob Johnson has been found and is safe.
Original story below:
The Ozark Police Department is looking for a missing 15-year-old.
Jacob Johnson has brown hair, brown eyes, 5'6″ and 155 lbs.
Jacob was last seen in the area of the 2400 block of West Parkview in Ozark, Missouri on November 18th, 2019.
Jacob may be wearing pajama style pants and a black jacket.
Jacob may also be wearing a blue backpack with orange lining.
If you have seen Jacob Johnson since 6:30 p.m. on November 18, or have any information regarding his whereabouts, you're asked to contact the Ozark Police Department at 417-581-6600
Here is a post submitted by the Ozark Police Department