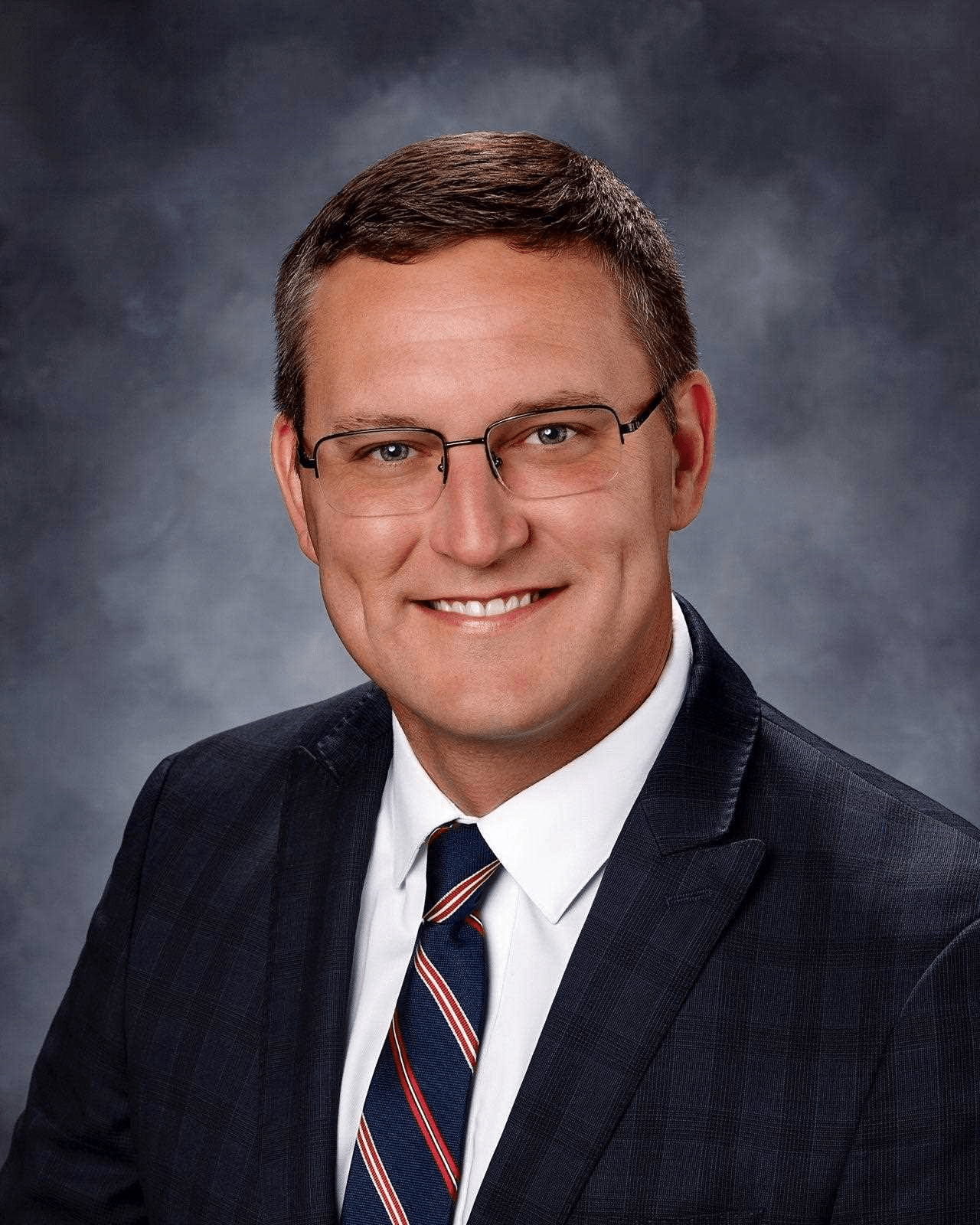 The family of a missing man out of Bolivar has reported that John Hacker's remains were found near a body of water.
Hacker had been missing since November 15.
Crista Hogan, the Executive Director of the Springfield Metropolitan Bar Association issued this statement regarding Hacker.
"The search for John Hacker has come to a sad end. As local media have recently reported, attorney John Hacker went missing from his family lake home north of Bolivar late in the evening of Friday, November 15. Search efforts were conducted by air, ground and water. This evening, his remains were found.
John grew up in Bolivar, where he was a standout student and star three-sport athlete receiving college scholarship offers for football, basketball, and baseball. After graduating from Missouri State University and Creighton University Law School, John returned to Springfield, where he practiced law since 2005. In 2014, John received the Equal Access to Justice Award from the Springfield Metropolitan Bar Association, honoring his dedication to representing indigent clients. In recent years, John unfortunately suffered from depression, likely stemming from Chronic Traumatic Encephalopathy (CTE) developed as a result of numerous concussions suffered during his football career.
John is survived by his wife Kiley Hacker, their two young children Jack and Annie, parents David and Dana Hacker, siblings Emily Hacker Beckman and Scott Hacker, and countless friends and colleagues who are feeling this loss. "In addition to his professional accomplishments, John was a loving husband and father, and a great friend," said lifelong friend and Springfield attorney Jason Smith. "I have never met another person with so many family members and friends that cared so much about him. We will miss him terribly."
The family would like to thank law enforcement, the media, and the countless people that reached out to assist in the search efforts."
This story will be updated.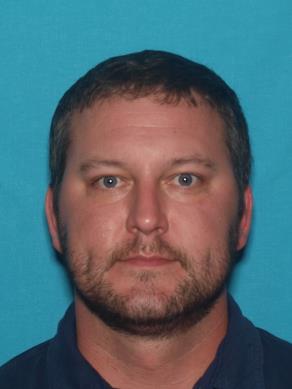 Photos provided by the Polk County Sheriff's Office