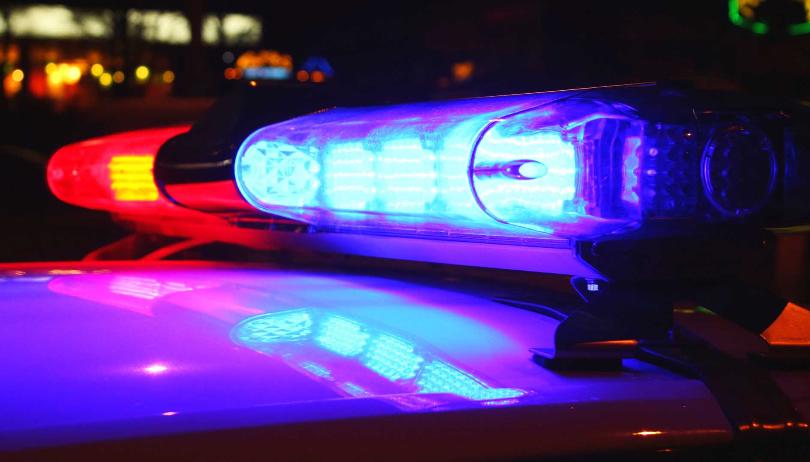 The driver of a stolen car is being treated for minor injuries after crashing into some concrete pillars overnight at a bank in east Springfield.
Police say someone left the car running outside the Kum & Go at Glenstone and Grand.
The vehicle wrecked outside the State Bank of Southwest Missouri at Sunshine and Ingram Mill about a half hour later.
The driver ran off, but was found by police dogs hiding behind some bushes.