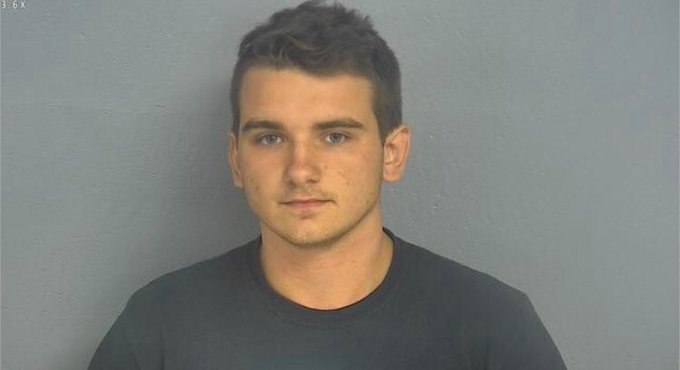 The man who walked into a Walmart Neighborhood Market in Southwest Springfield wearing a rifle and body armor will meet with some of his victims face-to-face.
Dmitriy Andreychenko pleaded guilty to a reduced charge of filing a false report.
KY3 reports Andreychenko will meet with two mediators and some of the victims sometime early next year.
The goal is to make up for some of the harm that was done.
The sessions usually lead to agreements to pay restitution or do community service.