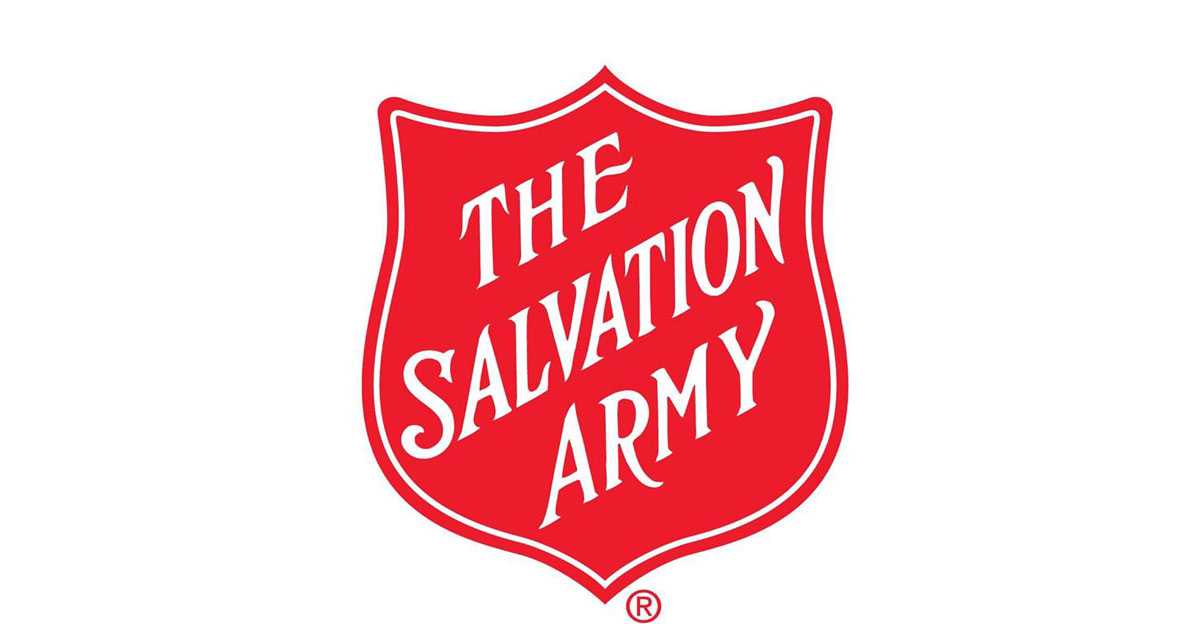 The Salvation Army in Springfield has kicked off its 2019 Tree of Lights Campaign on Friday.
The Charity's goal is to raise a million dollars over the holiday season.
The Salvation Army announced a new way to give when you see the bell ringers during the campaign kickoff.
Each kettle will have a sign you can tap with your smart phone or a Q-R code to scan so you can easily donate from your phone.