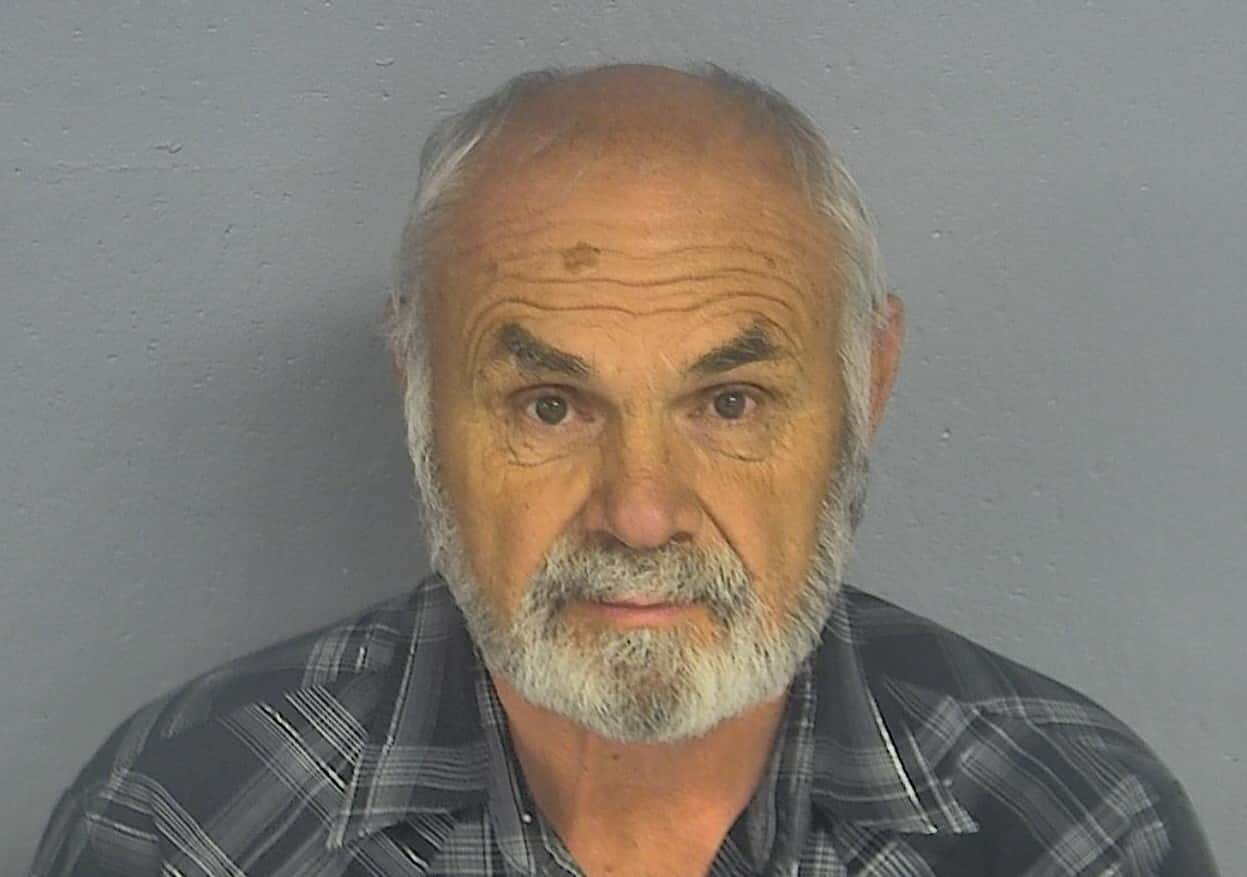 The Brookline Fire chief has been found guilty of rape and statutory sodomy.
Larry McConnell is 70.
The longtime fire chief was indicted by a grand jury last year.
McConnell was charged with sexually assaulting the girl, who was under the age of 17.
It happened at a farm and at the fire station.
A Greene County judge banned McConnell from running the department while he waits to be sentenced.