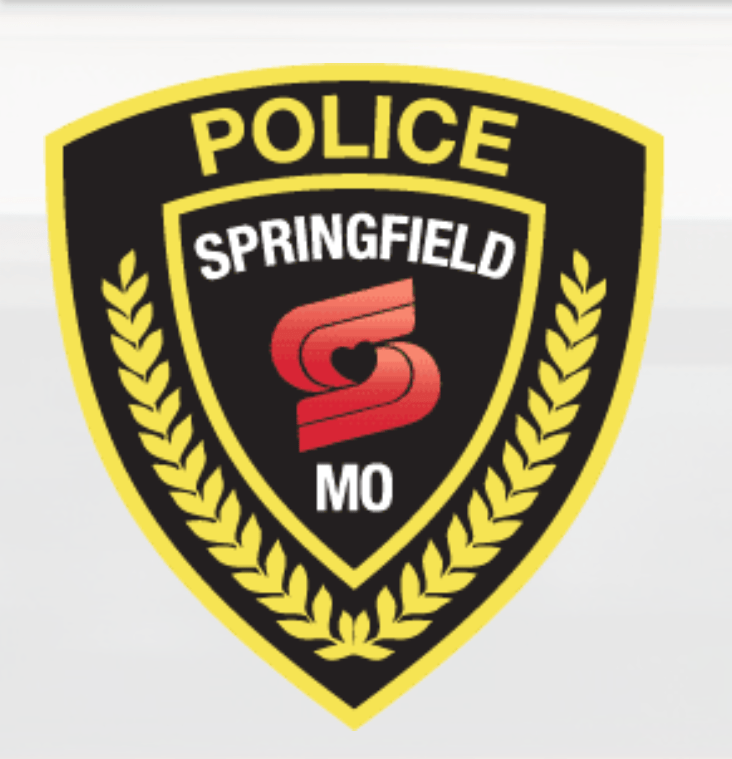 Springfield Police are looking for a man wanted for a home invasion robbery in the 1500-block of West State.
Police say a man broke into the home near State and Kansas Avenue after noon Thursday.
A man and woman were inside.
The man fired some warning shots at the suspect, who took off.
A police spokeswoman says nobody was shot, but the woman who lives inside the home ended up with some minor injuries.
Police say the intruder is considered armed and dangerous.
Police have not released a description of the suspect.