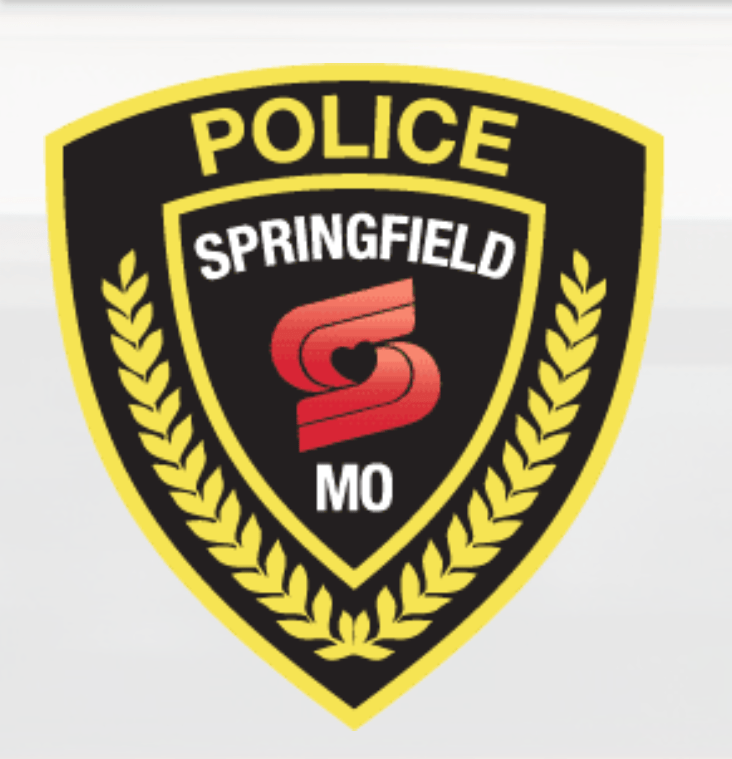 The latest Quarterly Public Safety Report shows crime in Springfield is up six percent.
Crimes against property rose eight percent between July and September, with burglaries and thefts on the rise.
But crimes against persons dropped about one percent.
Homicides dropped 60-percent between the same time this year and last year.
SPD's Quarterly Report is out and introduces our new
partnership with @officialSPS!
This quarter also features safety tips about warming up your vehicle while unattended & crime statistics for the third quarter of 2019. Read more here: https://t.co/uCGni94hdp

— Springfield PD (@SGFPolice) November 6, 2019