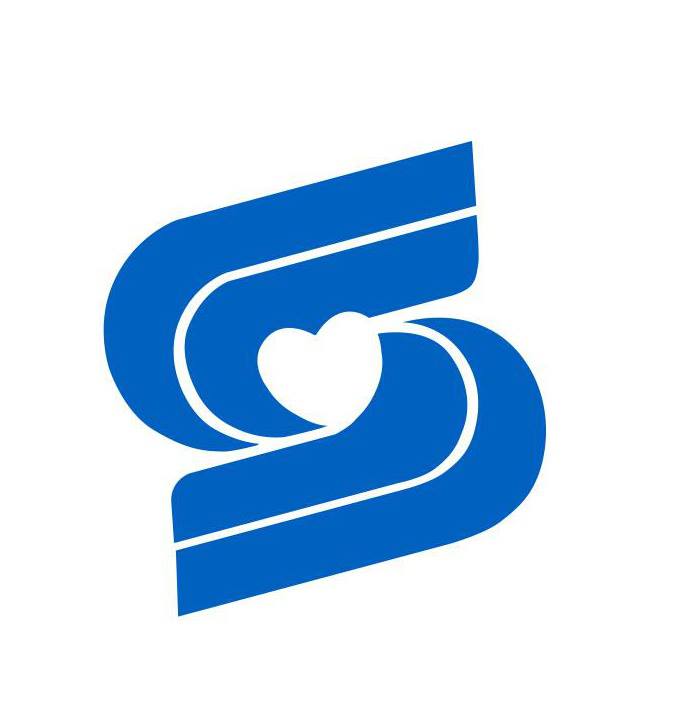 A 1/8th cent sales tax is up for renewal during this year's Springfield special election. The sales tax is traditionally renewed every four years and funds the city's transportation system improvements.
The city is proposing a renewal in another twenty years, which they say will allow them to plan for more long-term projects.
The tax is already in place and if voted for will not increase any taxes.
Below are the projects that the city says will be launched if the tax is passed.
Proposed projects
Campbell Avenue and Walnut Lawn Intersection
National Avenue and Division Street Intersection
Kansas Expressway and Walnut Lawn Intersection
Kansas Expressway and Sunset Street Intersection
National Avenue from Battlefield Road to Walnut Lawn
Central Street phase 2 – Benton Avenue to Clay Avenue
Proposed City-wide improvement programs
Major street resurfacing/rehabilitation
Traffic flow and safety
Walkability
Cost-share / economic development projects
Bridge repair and replacement
Below is the proposed ballot language
Shall the City of Springfield, Missouri, continue to impose a sales tax of one-eighth of one percent for transportation purposes to fund high-priority transportation improvements, with the tax to sunset in twenty years?
(Note: There will be no increase in the current sales tax level if the one-eighth of one percent Transportation Sales Tax is continued.)