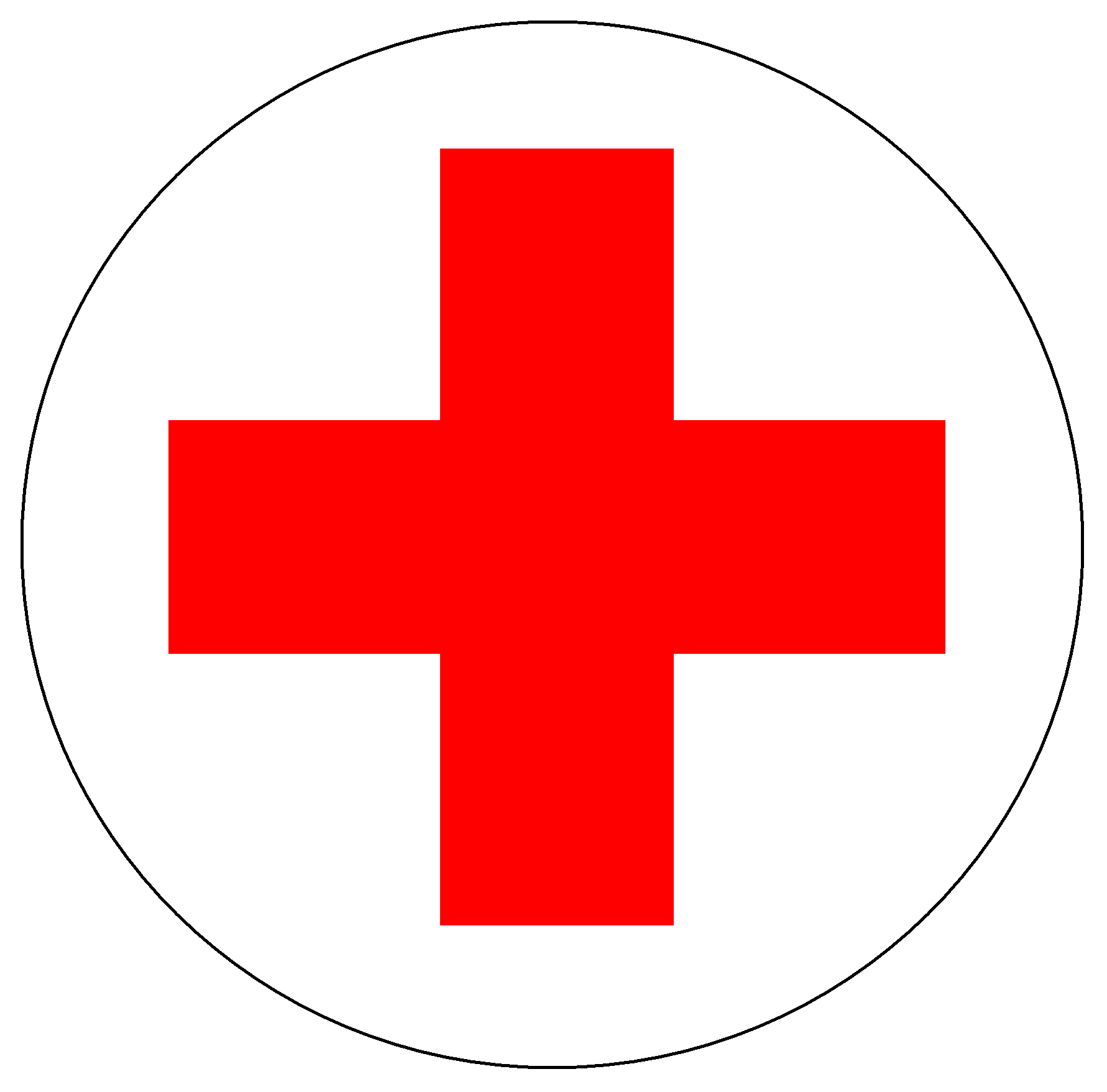 Some Red Cross volunteers from the Ozarks are headed west to help the victims of the California wildfires.
Seven volunteers from the Southern Missouri chapter of the American Red Cross will assist with relief efforts in the region.
The volunteers will help provide food, shelter, and comfort to people forced to leave their homes.