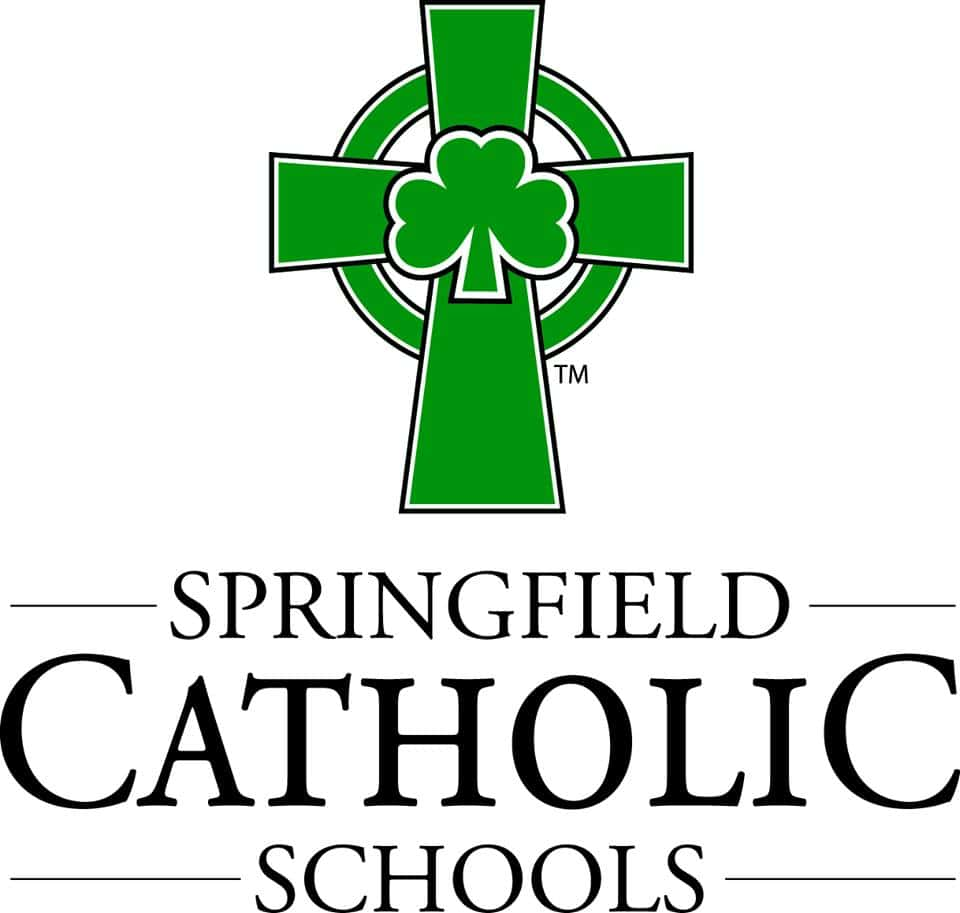 One man is in custody for vandalizing Springfield Catholic High School.
Sister Cecilia Ann, the director of schools, says the man broke into the kitchen and cafeteria area overnight and did some minor damage.
She says workers noticed the break-in around 6:30 a.m.
Springfield Police had the man in custody about an hour later.
Ann says classes were not affected because Springfield Catholic did not have school today.