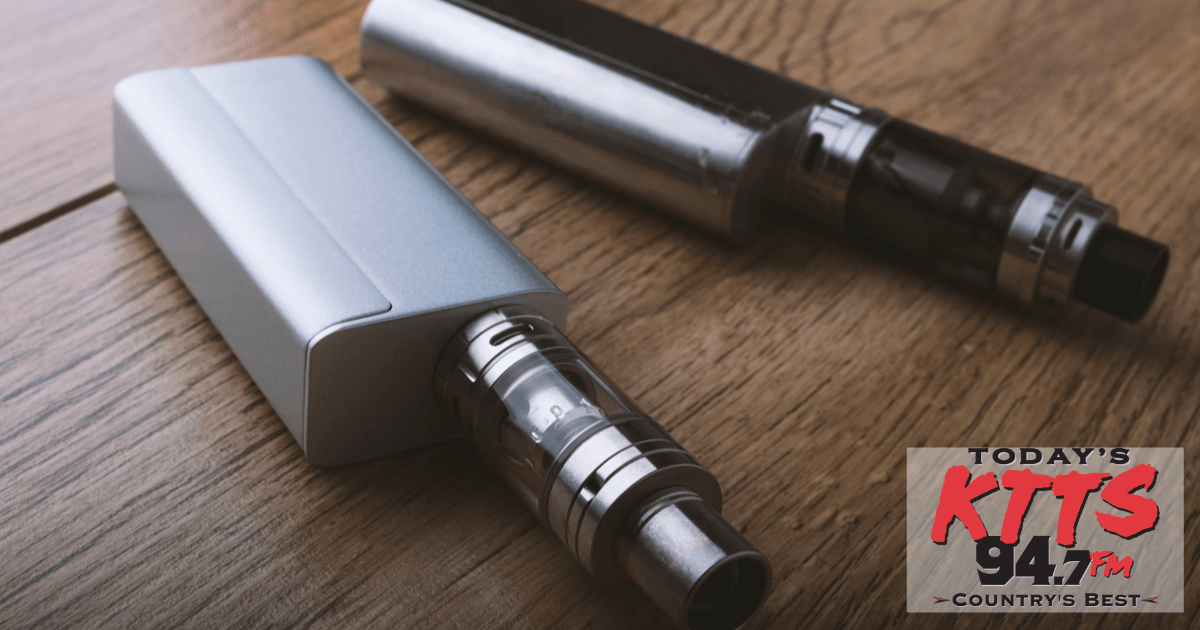 Big retailers in Springfield have been caught selling vaping products to minors, according to the FDA.
The U.S. Food and Drug Administration says convenience stores like Kum & Go, Fast N' Friendly, and Signal are on the list, along with big names like Walmart, Dollar General and Brown Derby in Springfield.
Officials say this is the second time a Brown Derby has been caught selling to minors this year.
KY3 reports the clerk at the store failed to check an undercover agent's ID when they went to buy a liquid pod for an e-cigarette.
Missouri Governor Mike Parson on Oct. 15 directed his health, education and public safety departments to develop a public health awareness campaign to discourage vaping in youth called "Clear the Air" within 30 days.
Under the campaign, shops in Greene and Webster Counties will get surprise inspections starting November 1st.
On the FDA's website, you can do a search for store inspections, and see whether tobacco or vaping products were illegally sold.