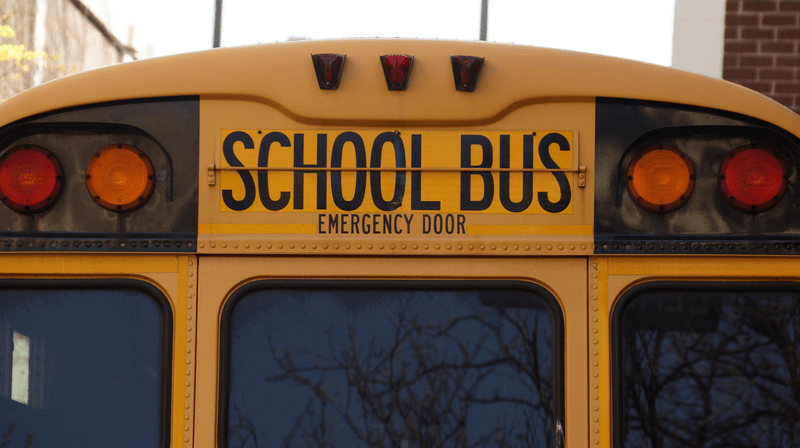 Five students from Reed Middle School have minor injuries after a crash involving a school bus in Springfield this morning.
The crash at Grant and Atlantic was about a block away from the school. It had traffic tied up in that area for a while during the Monday morning commute.
The bus was carrying 46 students at the time. School officials say staff walked the students to school after the crash.
Five students were checked for minor injuries by EMTs. No one went to the hospital.
No one has said who was at fault in the crash.