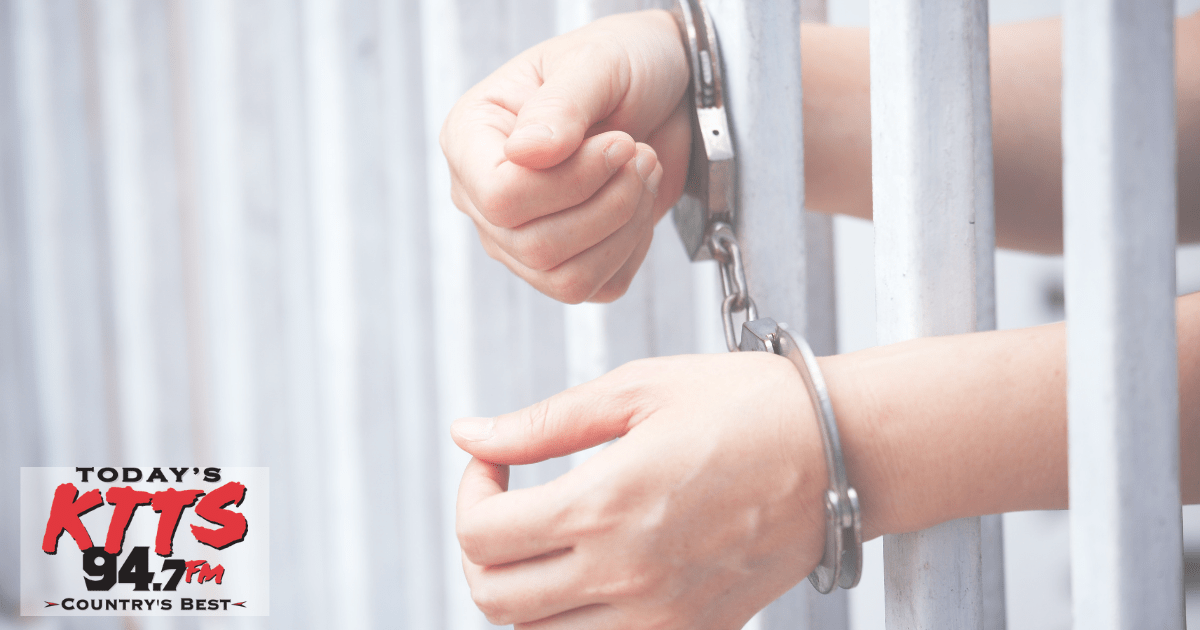 A man is charged with abuse of a child after Buffalo Police officers responded to a call for an unconscious three month old baby.
The baby was airlifted to Mercy hospital in Springfield and listed in critical condition.
Police arrested Trevor Clark for abuse or neglect of a child, endangerment of a child first degree, and two counts of assault in the first degree.
Clark was arrested Tuesday and held before he was charged.