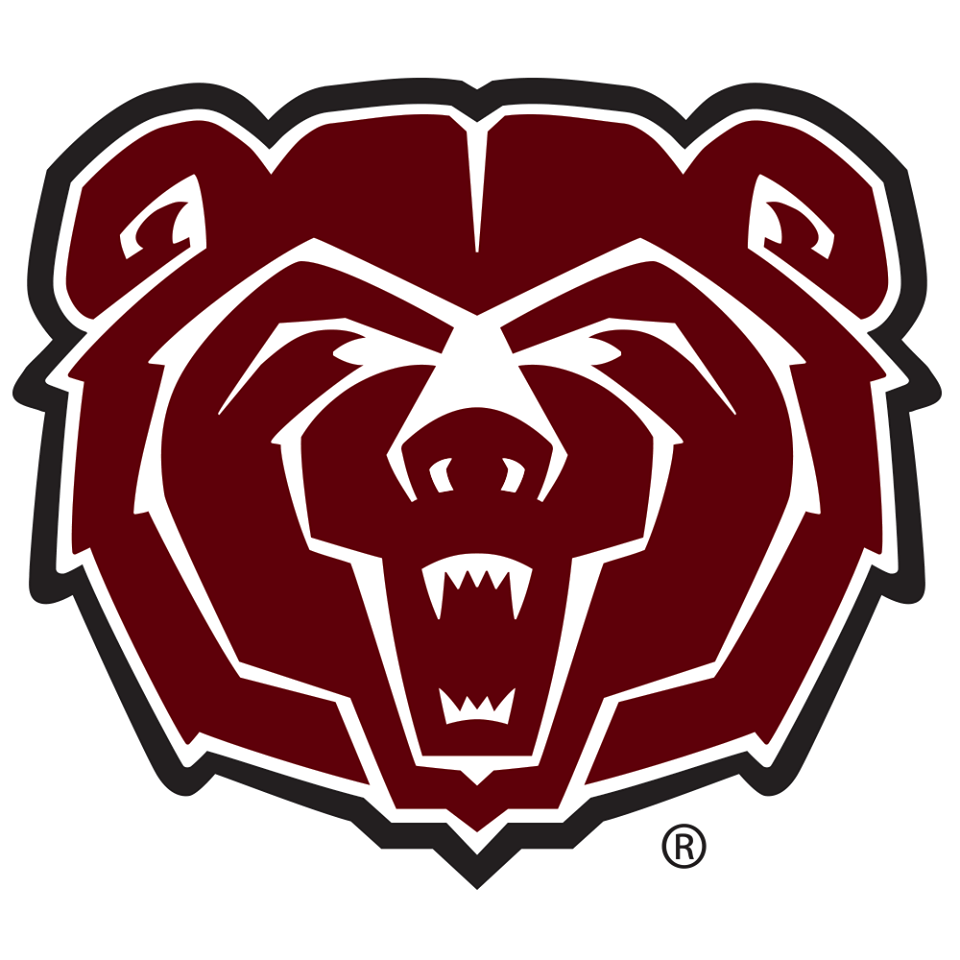 Missouri State's "It's On!" event is today at 5:30 p.m. at the Juanita K. Hammons Hall for Performing Arts.
John Goodman, David Glass, Governor Mike Parson, and Clay Harbor are being featured at the free and open to the public event
You can also see fireworks, music performances by Missouri State music ensembles, and food trucks will be there.
For more details, the entire press release is below
__________________________________________________________________________________________________________________________________________
Missouri State University set to unveil It's On!
Transformational event will feature alumni John Goodman, Clay Harbor and more.
SPRINGFIELD – After several months of waiting, Missouri State University will reveal the biggest secret in Springfield.
It's On!, an event Oct. 26 at Juanita K. Hammons Hall for the Performing Arts, will transform Missouri State for years to come. The celebration is free and open to the public, and no tickets are required to attend. Doors open at 5:30 p.m. The event will start at 6 p.m.
The night will feature prominent alumni and friends of the university, including:
John Goodman, actor
David Glass, Kansas City Royals owner and former Walmart CEO
Clay Harbor, NFL player and TV star
Missouri Gov. Mike Parson
The event will also include performances by the Missouri State Pride Marching Band, Grand Chorus, Jazz Ensemble I and Symphony Orchestra.
"Party on the Patio" kicks off the night
At 4:30 p.m., the university will present "Party on the Patio" for students who want to get in line for the doors opening. Abdillahi Dirie, Student Government Association (SGA) president; Tara Orr, SGA chief of staff; and Chase Stockton, senior class president, will host.
"Party on the Patio" features a DJ, giveaways and photo opportunities. The party is intended for students, but is also free and open to the public.
Food trucks and fireworks light up the sky
After the event, the party moves to the heart of campus for a food trucks fair, fireworks, entertainment and more.
Everyone who attends the 6 p.m. event will receive $8 in Bear Bucks to cash in at an array of food truck vendors parked in lot 28. The value can only be redeemed Oct. 26.
Attendees will also receive:
Free T-shirts (first 500 people)
Swag bags
A fireworks finale set to the music of Queen
Lot 28 is the best place for guests to get the full fireworks experience, which is scheduled to begin at 7:30 p.m.
Event parking
Attendees can park in the following lots at no charge:
Lot 37
Lot 39
Lot 44
Lot 51
Bear Park North, levels 1-2
Lots 15, 15A and the top two floors of Bear Park North will close Oct. 26 to protect vehicles from potential damage from fireworks.