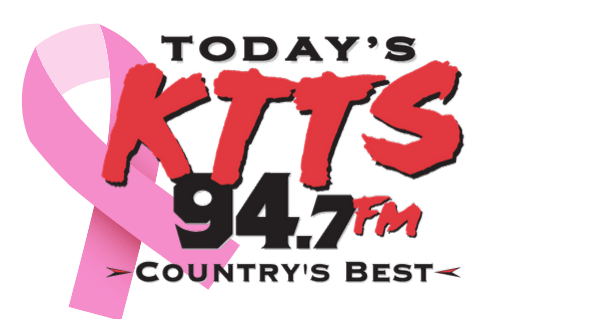 The Hammons Products Company has extended its Black Walnut Harvest to November 11.
The extension is a result of a slow pace to start the season that began on October 1.
The company is also paying $16 per every 100 pounds after hulling, it's highest ever.
Harvesters are encouraged to pick up the wild nuts while still green as this helps ensure the walnuts weigh the most but also have better quality.
You can find more information and details in the entire press release below.
_______________________________________________________________________________________________________________________________________________
BLACK WALNUT HARVEST IS LATE THIS YEAR
NUTS FINALLY ON THE GROUND
BUYERS PAYING $16cwt THROUGH NOV. 11
Stockton, Missouri – The annual Black Walnut Harvest has been going on across the Midwest since October 1st. But the pace for the first 3 weeks was slow, as most nuts stayed on the trees. Now, with recent winds and cooler air, the wild Black Walnuts have fallen and local people have "money on the ground" – literally.
Hammons Products Company in Stockton, Missouri announced that its network of hullers will continue buying through November 11. And they'll pay the highest price ever: $16 per 100 pounds (after hulling) to individuals or groups who bring their freshly fallen Black Walnuts to one of about 220 hulling sites in 13 states. There is no minimum amount – hullers will take nuts in one bucket, three sacks, or a trailer load.
"The crop looks to be better in states east of the Mississippi, particularly Indiana, Kentucky, and Ohio" says Brian Hammons, President of Hammons Products. But don't give up in areas that usually have larger amounts: "While some trees in southern Missouri don't have as many nuts this year, we're seeing more in several spots. We hope and pray that the weather cooperates so folks can get them in. There's still time through the next two weeks, and a lot of people who love the bold, natural flavor of Black Walnuts are counting on the harvest coming in."
Hammons added, "The Midwest is the only place in the world where Black Walnuts are collected and sold on a large scale, so it's something that is very unique and special to these rural communities."
Harvesters are encouraged to pick up the wild nuts while still green (not black and mushy or dried) and get them to a hulling station 1-2 days after picking them up. This helps ensure the nuts weigh the most with better quality.
To find a hulling station near you, visit www.black-walnuts.com.
For up-to-date information on all things Black Walnuts, follow Hammons Black Walnuts on Facebook: www.facebook.com/HammonsBlackWalnuts/.
For recipes, visit https://black-walnuts.com/explore-recipes/.