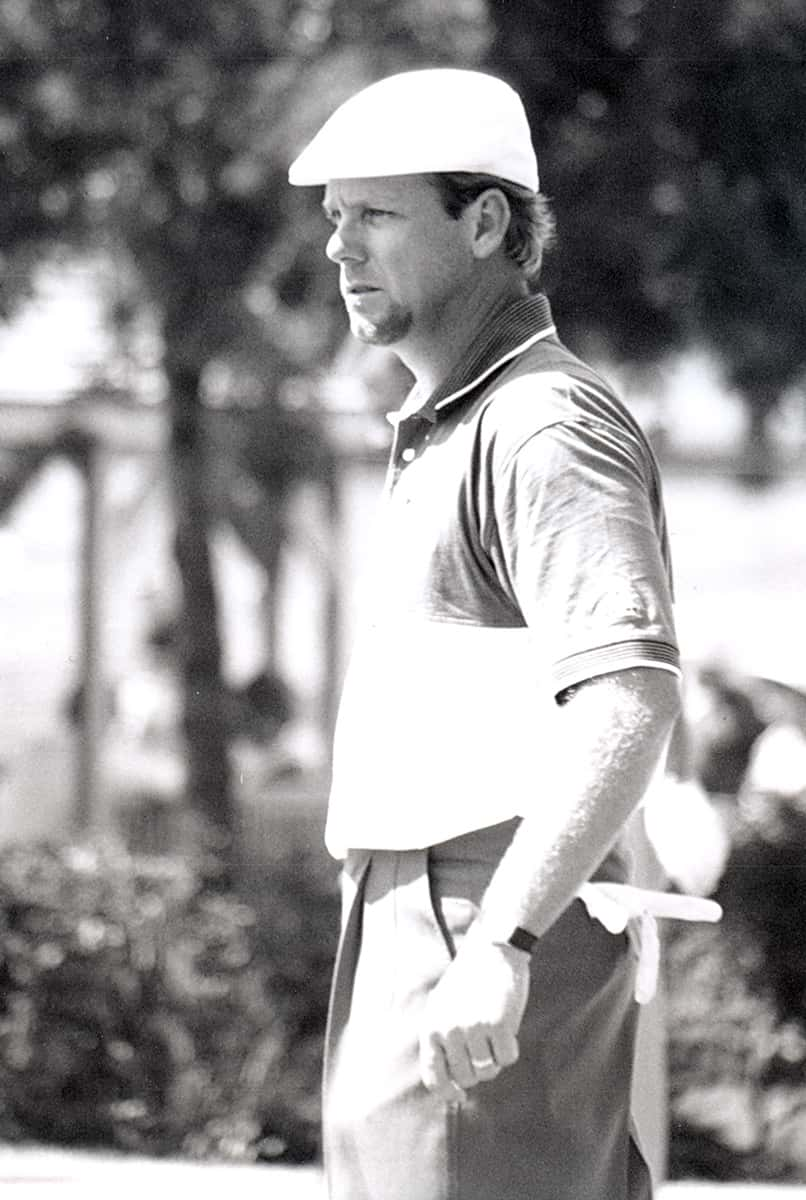 Friday marked 20 years since the death of Springfield Golf Legend Payne Stewart.
Stewart was the U. S. Open champion and won eleven PGA tours.
He was killed in a plane crash in 1999. The Missouri Sports Hall of Fame honors Payne Stewart with a display of his trophies and memorabilia.
Photo Credit By Supergolfdude – Own work, CC BY-SA 4.0, https://commons.wikimedia.org/w/index.php?curid=35121952