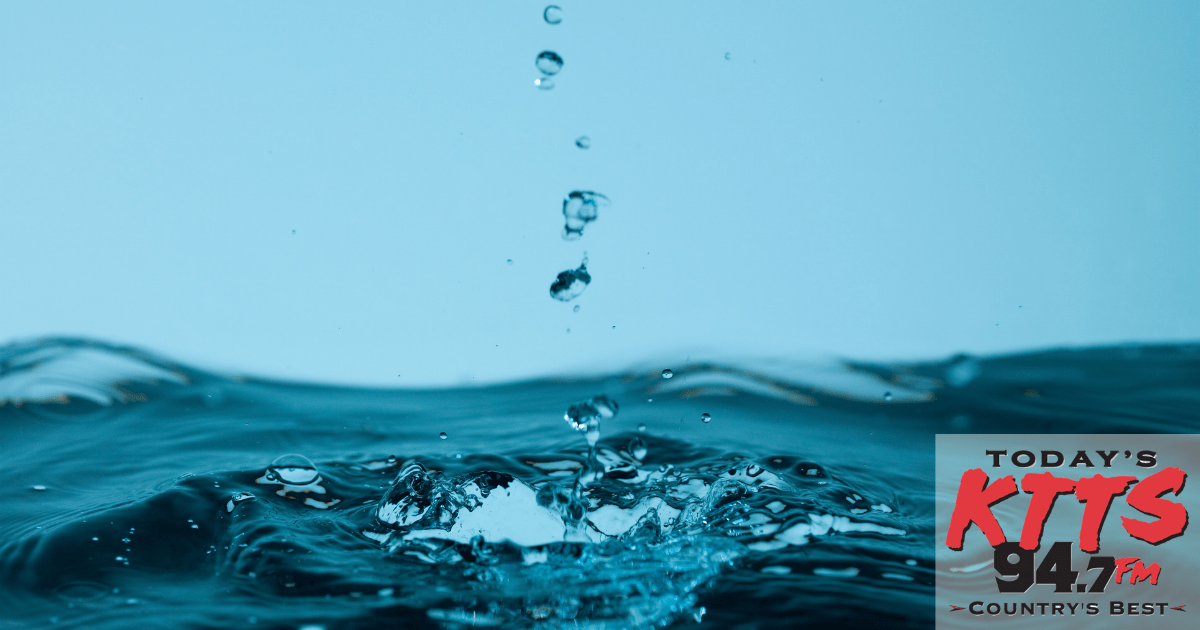 A boil water advisory has been issued for part of Willard after a water main break.
City officials say the advisory applies to customers living south of Highway 60 and north of Hughes Road.
Those customers will need to bring their water to a boil for three minutes before using it for drinking or cooking.
Tap water can be used for washing, bathing and other non-consumable uses.
The city says customers will get a call as soon as water quality samples come back safe.