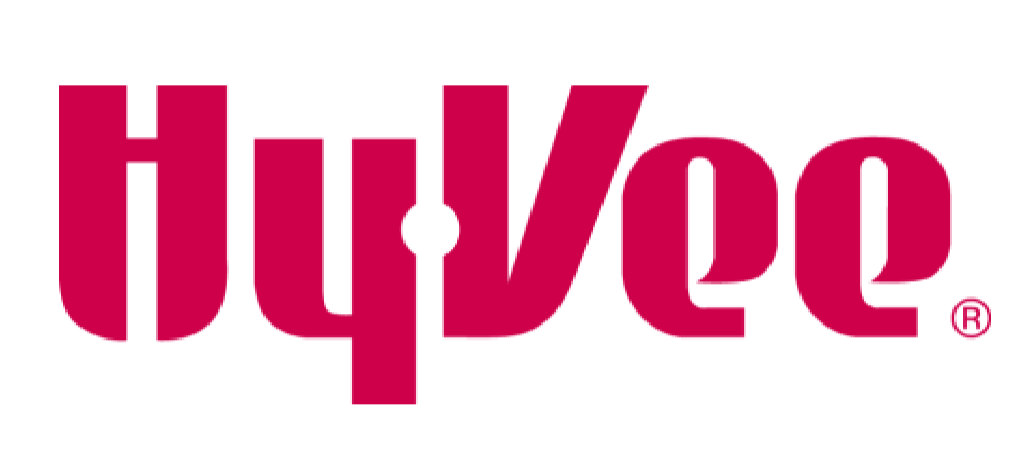 Grocery store and pharmacy chain Hy-Vee says it wants to do its part to assist with combating the national opioid epidemic by installing drug take back receptacles in each of its stores.
The company says the receptacles will be purchased and set up in all 276 Hy-Vee pharmacy locations throughout its eight-state region by November 7th.
Hy-Vee says the receptacles provide customers a safe and responsible way to dispose of unused, unwanted, or expired drugs, including controlled substances, and remove them from the environment.
The company has also announced its pharmacies are now limiting the initial quantity of opioids prescribed for treatment of acute pain to seven days or fewer where state law or a third-party payor requires.
The new seven day limit does not apply to chronic pain, pain being treated as part of cancer care, hospice or other end-of-life-care, or pain being treated as part of palliative care practices.