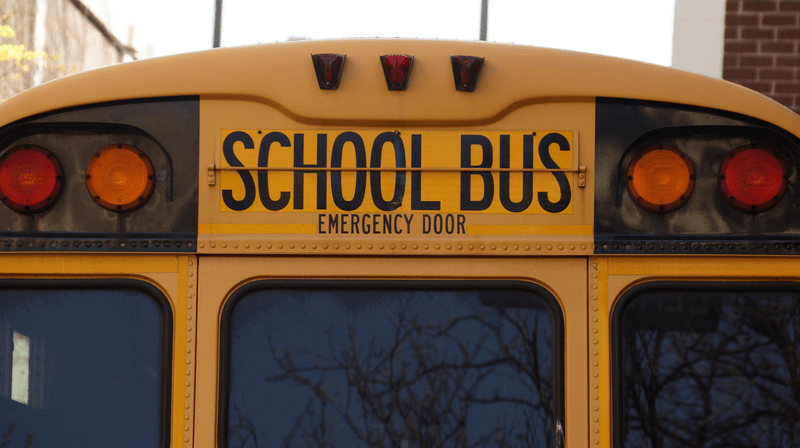 Deputies say no Ash Grove students were hurt after a crash between a school bus and a car near Willard this morning.
The sheriff's office says the bus was on Highway 266 near Highway AB when it turned in front of a car.
The car clipped the bus and went off the road. Reports say the car then hit a tree and caught fire.
Traffic was tied up along Highway 266 during the morning commute, but no one was hurt
The students were able to take a different bus to class.