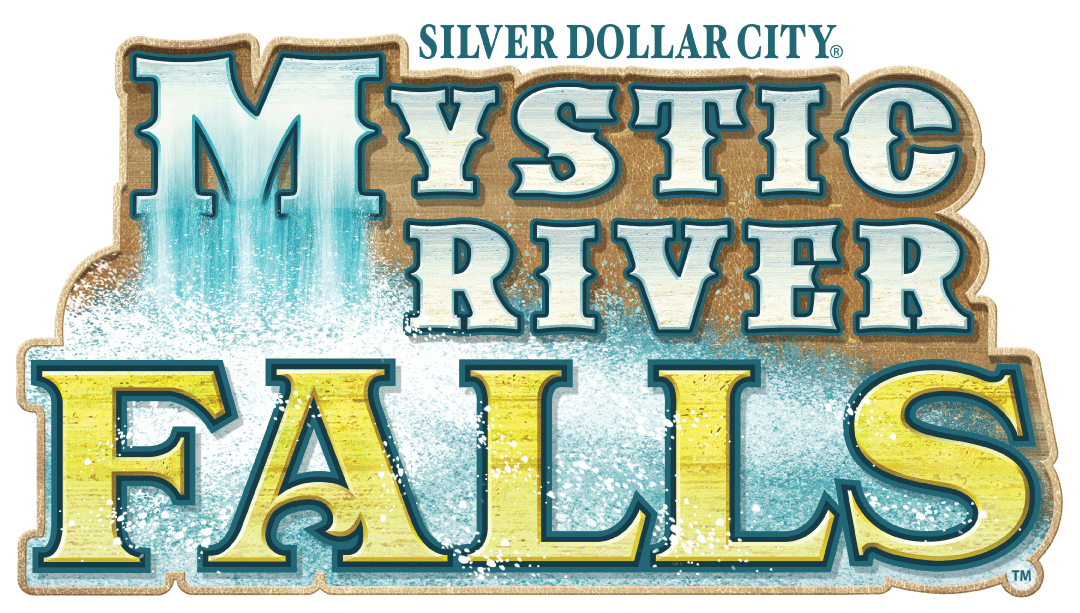 A 'mystic' dispute has been taken to court involving Silver Dollar City's new attraction and a business owner in California.
The Springfield-News Leader reports a man from California is suing Silver Dollar City over its name for its new water ride.
Scott D'Avanzo is seeking to block Silver Dollar City's use of Mystic River Falls, claiming the name is too similar to a haunted house he created called Mystic Motel.
The man started the haunted attraction out of him home in Orange County, California in 2013.
Silver Dollar City has also filed a lawsuit, claiming the Mystic Motel is no longer operational and the name isn't currently in use.
Silver Dollar City also claims D'Avanzo did not file any objections to the Mystic River Falls name during the original patent process.
The water ride is scheduled to debut next summer. It will be replacing the old Lost River of the Ozarks ride at the theme park.