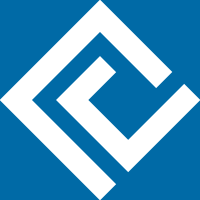 Crews worked throughout the night to make repairs from the severe weather that hit the Springfield area early Monday morning.
Springfield City Utilities Spokesman Joel Alexander says as of 4:30 a.m. Tuesday, just under 400 customers remain without service.
Alexander says while the majority of those are in the eastern part of C-U's service territory, crews are making repairs in many areas.
Get the latest outage numbers here.