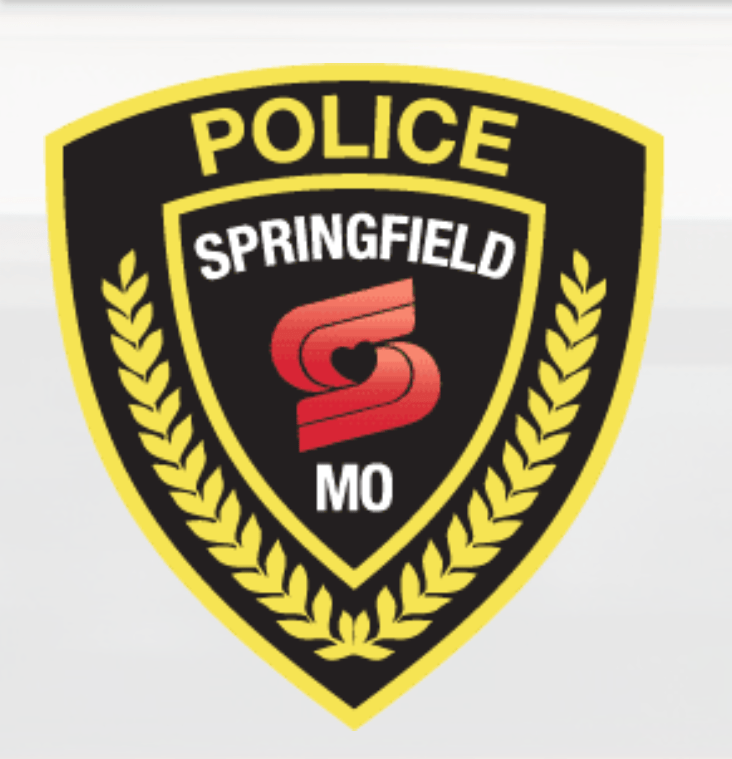 A man is in custody after a three-hour long standoff near Cairo and Weller in east Springfield.
Springfield Police surrounded the home this afternoon looking for a wanted suspect who was believed to be in the home.
The man came out of the home and surrendered to officers.
Original Story:
Springfield Police have surrounded a home near Cairo and Weller, looking for a wanted suspect.
Police believe the suspect is inside the home.
SWAT team members have surrounded the home, trying to get the person to come out.