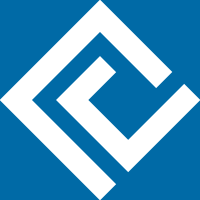 About two-dozen City Utilities customers remain without power after Monday's storm.
Original Story:
Springfield City Utilities says crews have been able to restore power to all but about 150 customers after Monday's storms.
There were about 10,000 outages at the height of the storm.
High winds Monday and Tuesday have caused some more outages.
CU says crews are still working to replace broken power poles and damaged lines to get everyone back online.