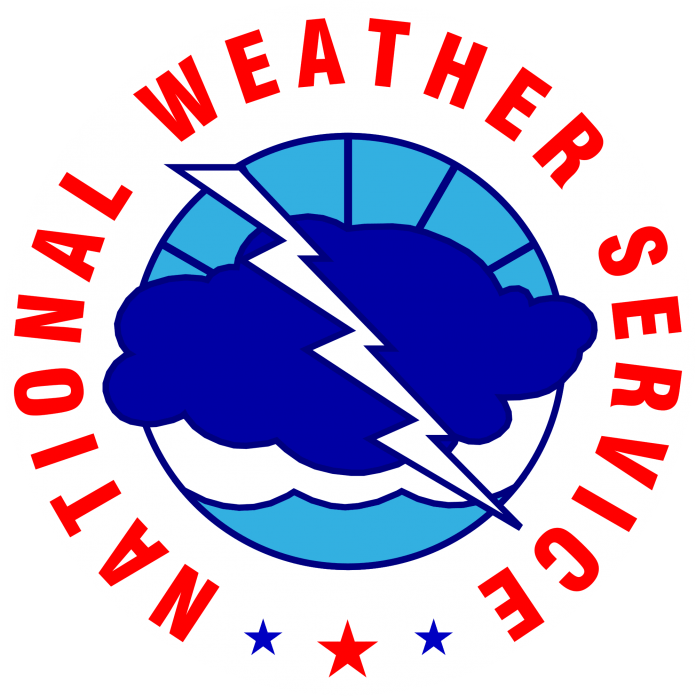 Survey teams have now confirmed that three tornadoes touched down early Monday morning.
An EF-0 tornado touched down near Battlefield and lifted in Greene County.
It had winds around 85 miles an hour.
It damaged a home near Highway FF and knocked over four power lines.
Two other tornadoes also touched down.
An EF-1 was on the ground from Highlandville to Sparta.
And a second EF-1 damaged some outbuildings in Rogersville.
The National Weather Service plans to see if damage to fire stations in eastern Douglas County and other damage in Licking was caused by tornadoes.
Original Story:
The National Weather Service has confirmed two tornadoes touched down last night.
An EF-1 tornado with winds around 90 miles an hour touched down in Highlandville.
It was on the ground for about 12 miles before lifting north of Sparta.
Dozens of trees were damaged.
A second twister – also an EF-1 – hit south of Rogersville.
It had winds around 100 miles an hour and was on the ground for more than six miles.
It destroyed numerous trees and outbuildings before lifting southeast of Rogersville.