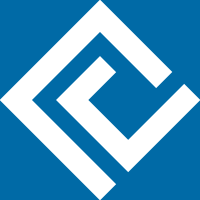 Update: As of 9 p.m., City Utilities says that around 1,200 customers are still without power. CU has contracted with tree and line crews to try and keep making repairs and restore service. Several lines, poles, and other equipment were destroyed during the storms.  The crews will be working through the night to restore service to all customers.
Update: As of 6 p.m. Monday, City Utilities says about 1,400 customers are still without power.
Click the link for the latest updates on outages.
Update: Springfield City Utilities says as of about noon Monday, about 1,900 customers were without power.
The biggest problem spot has been on the east side of Springfield.
Update: Springfield City Utilities says about 2,300 electric customers are without power as of 8:30 a.m. Monday.
Spokesman Joel Alexander says at the peak of the storms, there were as many as 9,500 outages.
Besides issues with neighborhood areas, three high-voltage transmission lines were damaged, including one near the Campbell and Plainview area.  Alexander says C-U and Liberty are working to repair the lines and this may be the most difficult repair area.
Original Story: Thousands of folks in the Springfield area are waking up to no electricity Monday morning after severe storms and possible tornadoes swept through the Ozarks overnight.
The Springfield City Utilities outage map shows more than 3,100 homes and businesses with no power as of 7:20 a.m.
The storms caused power outages for several communities in the Ozarks