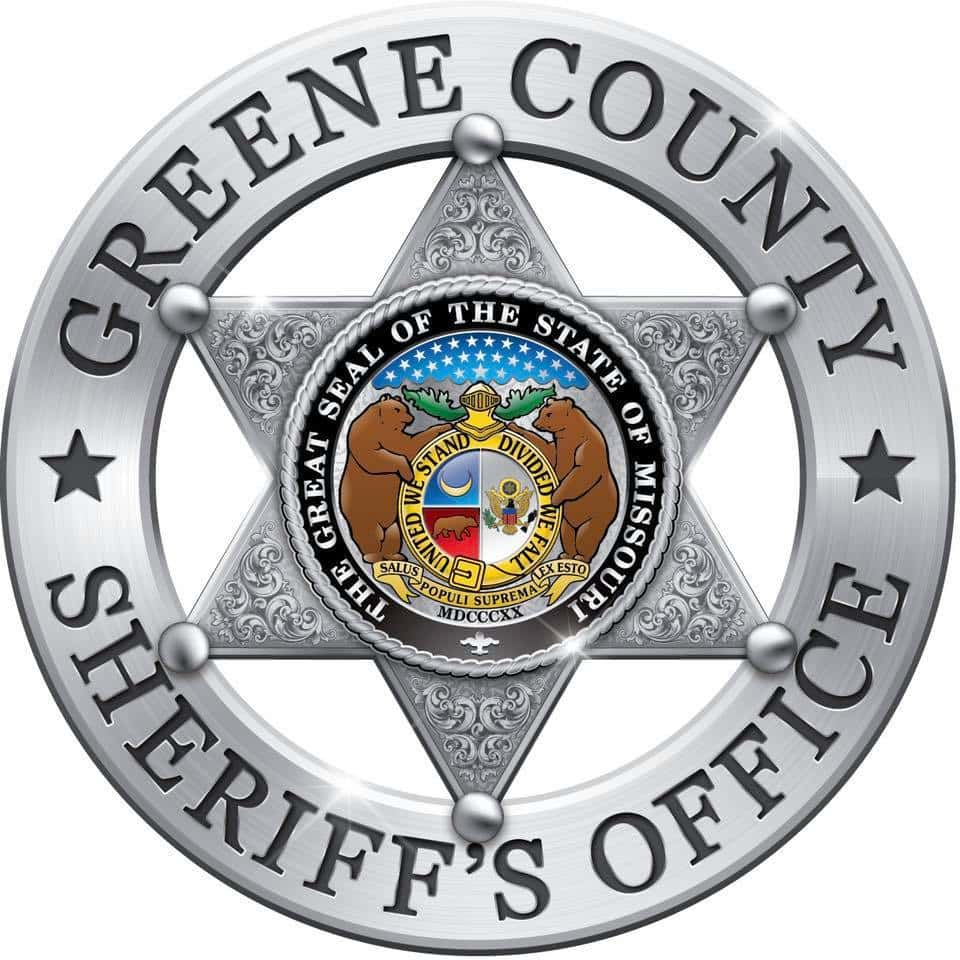 The Greene County Sheriff's Office says an autopsy is scheduled on a child who was found unresponsive at a home this morning.
Deputies were called to the 3200-block of West Primrose in Springfield.
The child died at the hospital.
Investigators say it's still too early to say what caused the child's death.