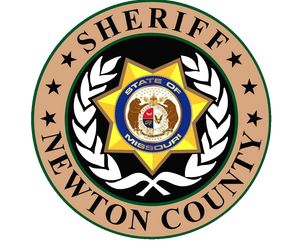 A man is facing charges after a pursuit through Newton County last Saturday.
Todd Hodge, 35, from the city of Deer, led Newton County deputies on a chase through the county, and is now charged with aggravated assault among other things. Authorities responded to calls about a man under the influence in Bradley Park and on arriving received another call saying the same man was driving recklessly through a neighborhood.
Deputies found the car on the highway. Hodge hit deputy's cars several times before he ran into a ditch and was arrested.
Hodge has been charged with three counts of aggravated assault, felony fleeing in a vehicle, felony criminal mischief, reckless driving, and other traffic violations.