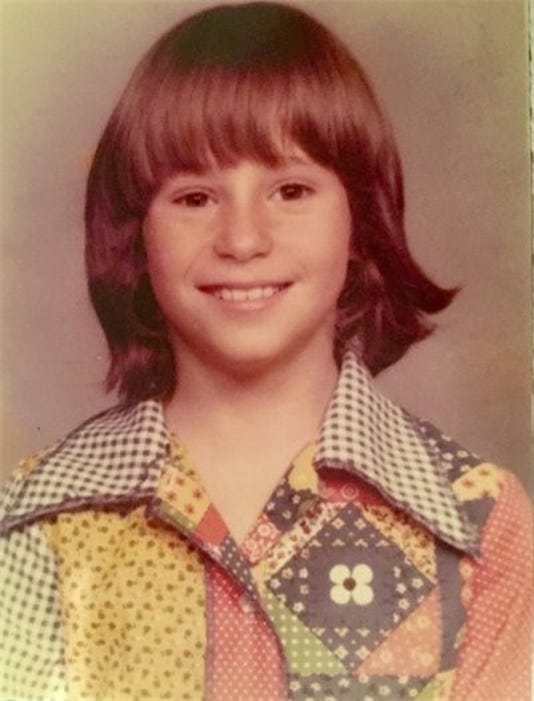 44 years ago, on October 17th, a 9-year-old girl was taken off the street while walking home along Scenic in Springfield.
Shirley Jane Rose's body was found two months later, on December 13th, in a shallow grave near McDaniel Lake. Today, the case still goes unsolved. Although there have been suspects, no one has ever been charged in her kidnap and murder.
This year, a new podcast is being released that tells Shirley Jane's story. "The Toll: The Path Back Home" follows the affects these tragedies have on a community.
KTTS Morning Show host Nancy Simpson created the podcast, with help from Power 96.5 Program Director Jay Lashley.
Nancy says she came up with the idea for Season 1 of The Toll because she was familiar with the case, knew individuals connected to Shirley, and wanted to tell her story.
"I gained traction with this case more than others, initially, however, you will hear through the podcast that there were coincidences, and what felt like intertwined circumstances that were impossible to ignore. They were everywhere I felt, and still feel today, that Shirley was calling me to tell her story. There have been so many turns and discouraging moments along the way, and every time I feel I receive a sign to keep pushing on."
Nancy says she's spent over three years on the case, from conducting interviews with family, friends and law enforcement, to writing and recording.
"Final production is complete, but I will continue to pursue any information."
She says people have already started to come forward with what they remember from the case.
"The natural progression is probably people feel they know things or may have remembered something and start coming forward. The podcast launches on the 44th year since her disappearance…four decades is a long time to sit on information."
However, Nancy says she didn't create the podcast to find Shirley's killer. Her main goal was to give individuals who were impacted by Shirley's death a platform to talk.
"I'm realistic. This case is 44 years old and some important individuals are now deceased. DNA evidence has come further along in the past 6 months than the previous decade, and I can't give up hope that those developments could ultimately lead to answers for the family."
You can now listen to Season 1 of The Toll on Apple Podcasts, Google Podcast, Spotify, Stitcher, among other platforms.