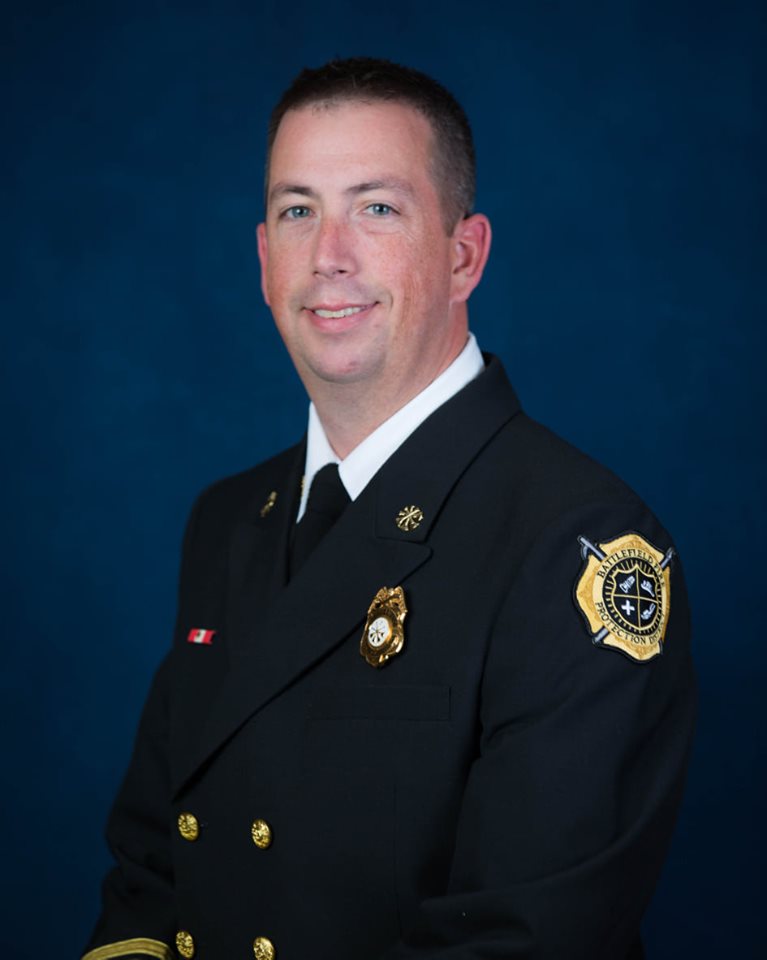 There's a new fire chief in Battlefield, but he's no stranger to the department.
The Battlefield Fire Protection Board of Directors has promoted Deputy Fire Chief Scott Moore to the position, effective Wednesday.
Moore will command a staff of 44 full time personnel.
Moore started has career in fire service as a cadet firefighter with the Nixa Fire Protection District in 1994, and has worked his way through the ranks as a firefighter/EMT, inspector/investigator, and captain, before assuming the role of deputy chief with Battlefield in 2012.
In a news release, Moore says he's appreciative of the support and decision of the board. "I am grateful to the district staff for their dedication to the community and I am proud to serve as the next fire chief of the Battlefield Fire Protection District," Moore said. "The district has experienced tremendous growth in responsibility and professionalism over its lifetime. We will continue to address this growth and provide exceptional service to the community WE SERVE."