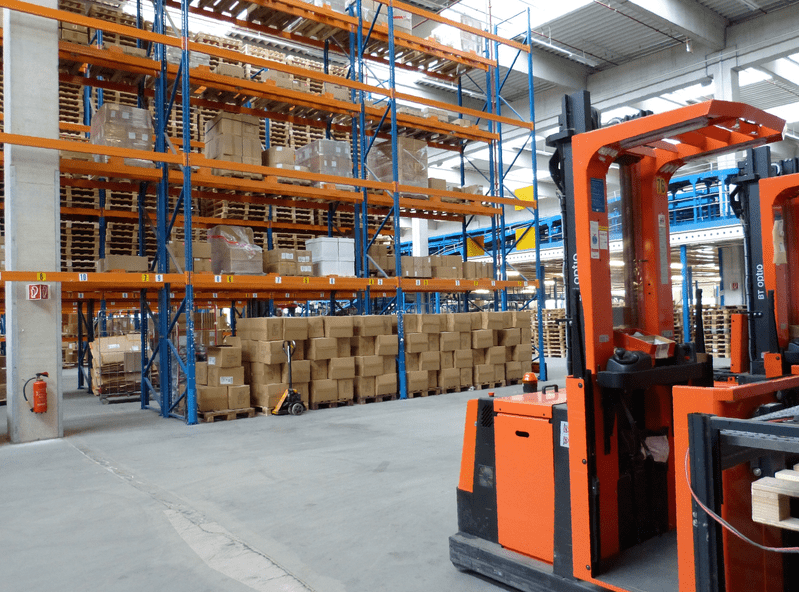 It's never too early to get ahead on holiday packages. The Post Office has sent out deadlines for this holiday season if you want your package to arrive by Thanksgiving or Christmas.
Ryan Hart with MissouriNet says if you plan on sending something to another country, like a military base overseas, November 6th is the suggested cutoff for packages if you want the item to arrive by December 25th.
"If you're mailing something domestically, expect about a week for delivery," Hart says.
There's also a new rule this year for larger packages being sent through the Post Office.
Packages over a half pound, or half an inch thick, must be brought inside to the retail counter, or to a self-service kiosk to have a custom label printed, for safety reasons and to ensure your item gets where it needs to go.