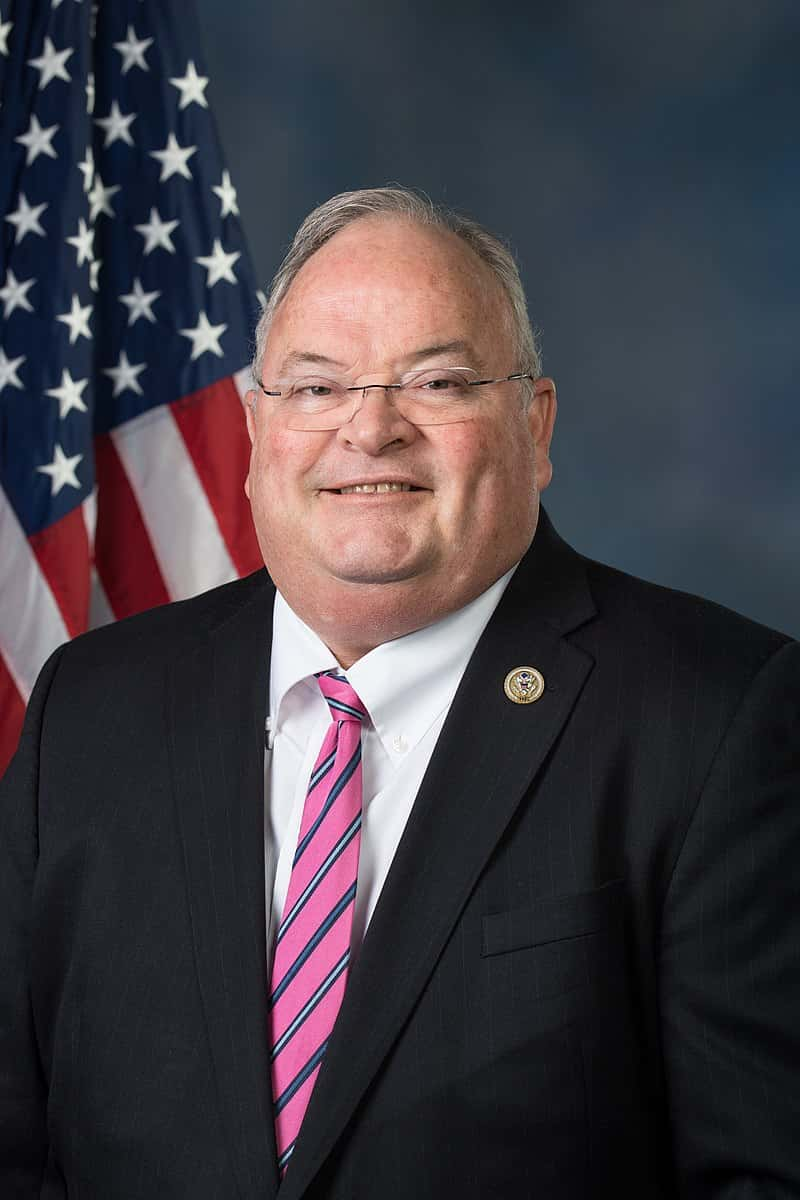 Among the highlights of the St. Louis Blues' visit to the White House on Tuesday, an impromptu auctioning off of the Stanley Cup by none other than Southwest Missouri Congressman Billy Long.
President Trump asked Long to come to the podium to do his auctioneer voice, and the President jokingly bought the cup for $65,000.
The Blues got it back.
#ICYMI @realDonaldTrump invited me up to auction off the #StanleyCup. Don't worry, the @StLouisBlues got it back. https://t.co/xLoCOICS87

— U.S. Rep. Billy Long (@USRepLong) October 16, 2019