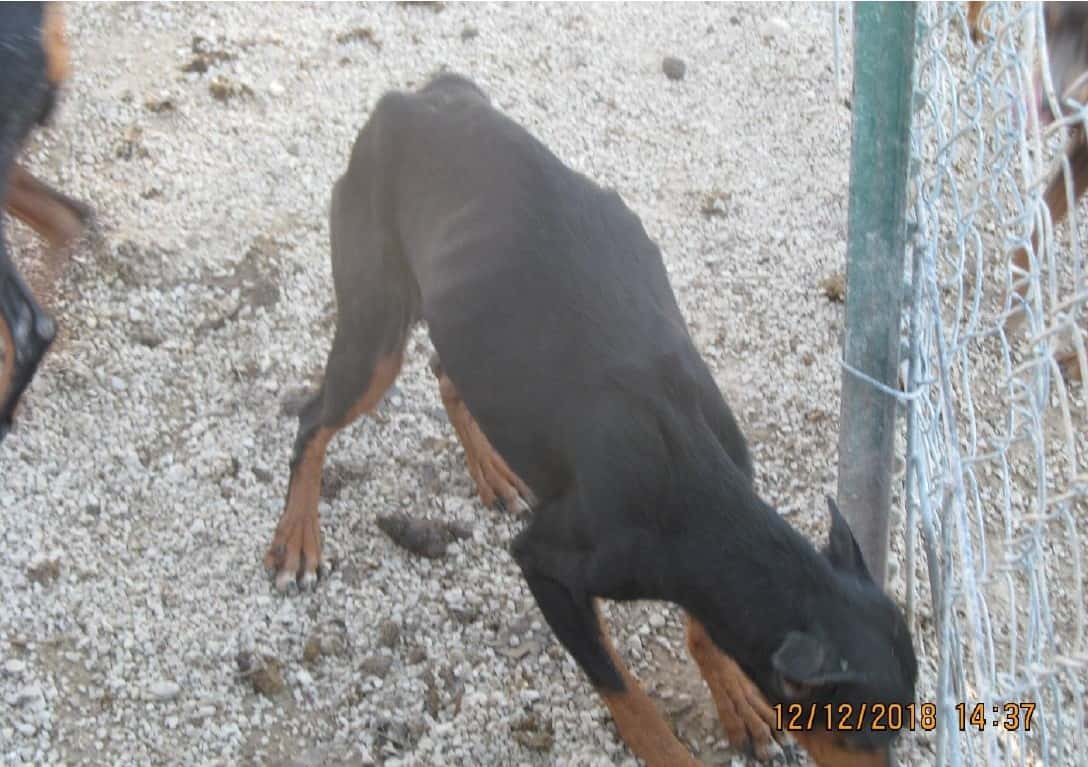 Missouri's Attorney General is taking action against a dog kennel in Dallas County for its violation of the Animal Care Facilities Act.
Inspections by the Department of Agriculture showed continued violation of the law and sustained unhealthy conditions. The Department sent the owner of Puppy Love Kennel several warning letters which they say were ultimately ignored.
"Despite multiple inspections, missed inspections, and official letters of warning from the Department of Agriculture, Cory Mincey and Puppy Love Kennel have shown that they cannot responsibly breed or care for dogs. There are laws in place to ensure responsible, safe breeding in the state of Missouri – laws that Puppy Love Kennel has repeatedly violated. The conditions that dogs were subjected to at Puppy Love Kennel were horrible and inexcusable," said Attorney General Schmitt. "Unfortunately, actions of breeders like Puppy Love Kennel and Cory Mincey cast those responsible breeders in a bad light. I appreciate the Department of Agriculture's diligent work and thorough examination of Puppy Love Kennel, and I look forward to working with them to hold accountable breeders who break the law."
Cory Mincey, the owner of Puppy Love Kennel, repeatedly avoided contact with the Department of Agriculture and did not make her facilities available for inspection.
The department found loose or bloody stool, a buildup of feces within the enclosure, unidentified dogs, inadequate access to potable water, inadequate veterinary care, and more.