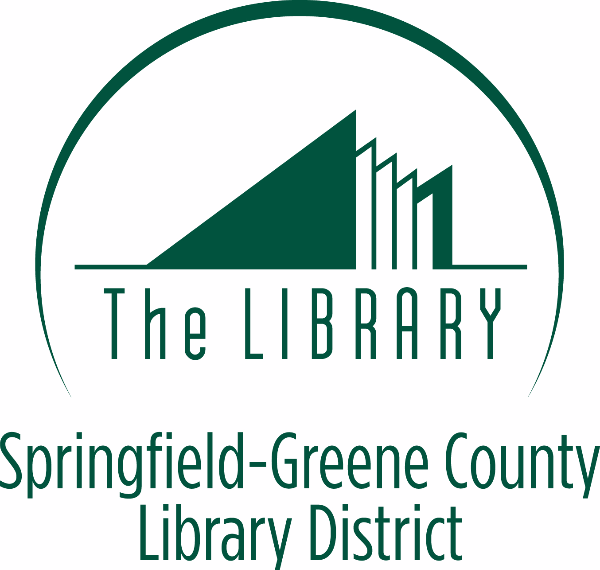 The Friends of the Library begins its annual fall book-sale at the Ozark Empire Fairgrounds on Wednesday.
The sale will be at the E-plex, and parking is free. You can pick up bargain like-new books, DVD's, CD's, vinyl, games and other things during the sale.
The sale will be Wednesday through Sunday, and will start at 10 a.m. and end at 8 p.m. through Friday, then 10 a.m.-5 p.m. on Saturday, with 1 p.m.- 5 p.m. hours on Sunday.
On Saturday, all books will be half-price and on Sunday everything you can put in a sack will be there for $1.00, or $5.00 per bag.