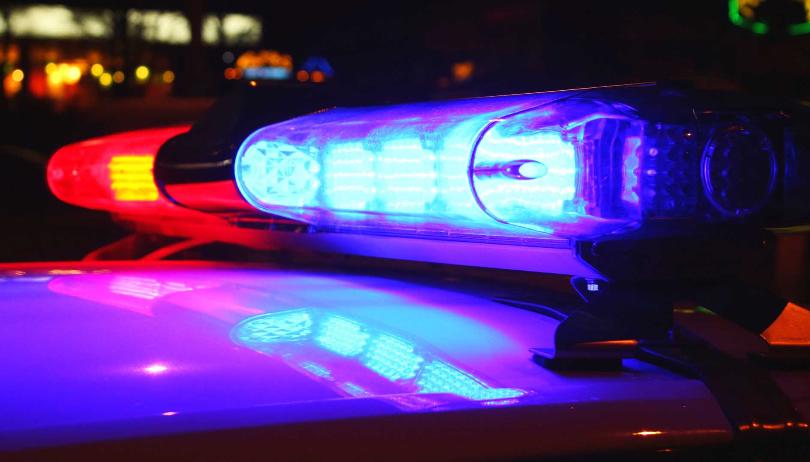 UPDATE: The Springfield Police Department has released more details about a fatal crash involving a pedestrian on Highway 65 in Springfield.
Officers say at 7:53 p.m. on Oct. 13, 2019, they responded to U.S 65 Highway and Division Street regarding a motor vehicle crash involving a pedestrian.
A 2013 Ford F-150, driven by 25-year-old Joseph Hays, from Springfield, was in the right outside lane of U.S 65 Highway traveling southbound when it struck a female pedestrian who entered the highway from the west to the east.
The pedestrian died from injuries related to the crash at the scene.
The pedestrian's identity will be released after next of kin notifications are made. Impairment is not suspected at this time. The investigation is on-going.
This is the thirteenth fatal motor vehicle crash in Springfield in 2019.
Original Information:
A pedestrian has been killed on Highway 65 in Springfield.
Authorities say a woman in her 20s was hit by a vehicle when she stepped into the roadway on highway 65 near Division.
Authorities say they don't know why the woman was in the roadway. She was hit in the southbound lanes just before 8 p.m. Sunday night.
Her name has not yet been released.