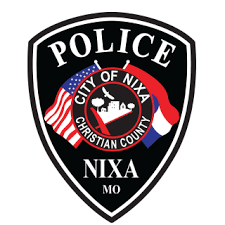 The police chief in Nixa is asking for funds to hire more officers in 2020. City Council will have to decide to add it to the budget before the end of the year.
Chief Joe Campbell says Nixa is expecting another wave of population growth, and adding four officers would be necessary for more people.
He says officers now are just trying to meet service demands as it is.
Campbell says raising the number of officers from 38 to 40 will allow officers to better patrol the city and will also improve their safety on every shift.
He says he will be able to guarantee there are at least three officers on duty at all times.