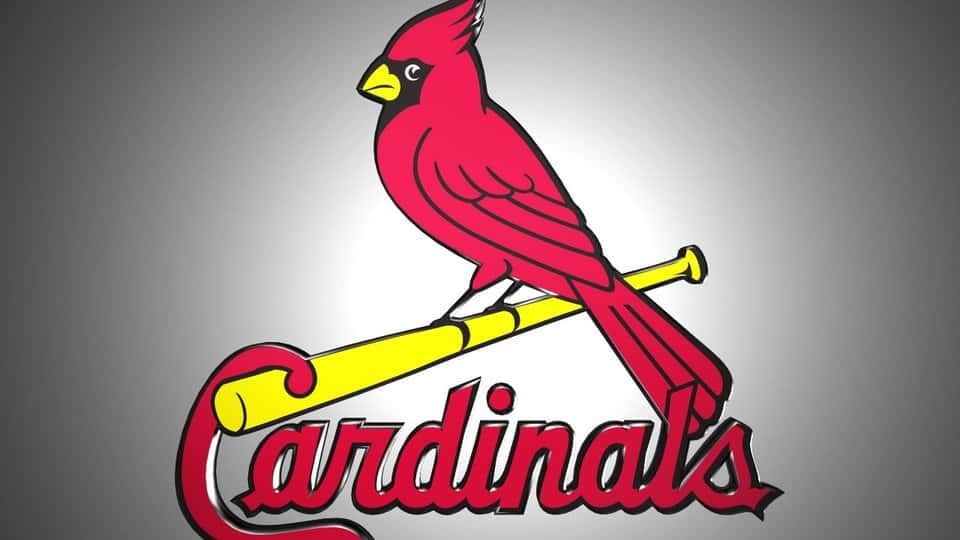 David Freese is moving on from baseball.
The MLB infielder, legend in St. Louis folklore for his game-winning home run in Game 6 of the 2011 World Series has announced his retirement, via Twitter.
Freese made his debut for the St. Louis Cardinals in 2009 and won 1 World Series (2011) and a World Series MVP (2011) with the Redbirds.
— David Freese (@DavidFreese) October 12, 2019