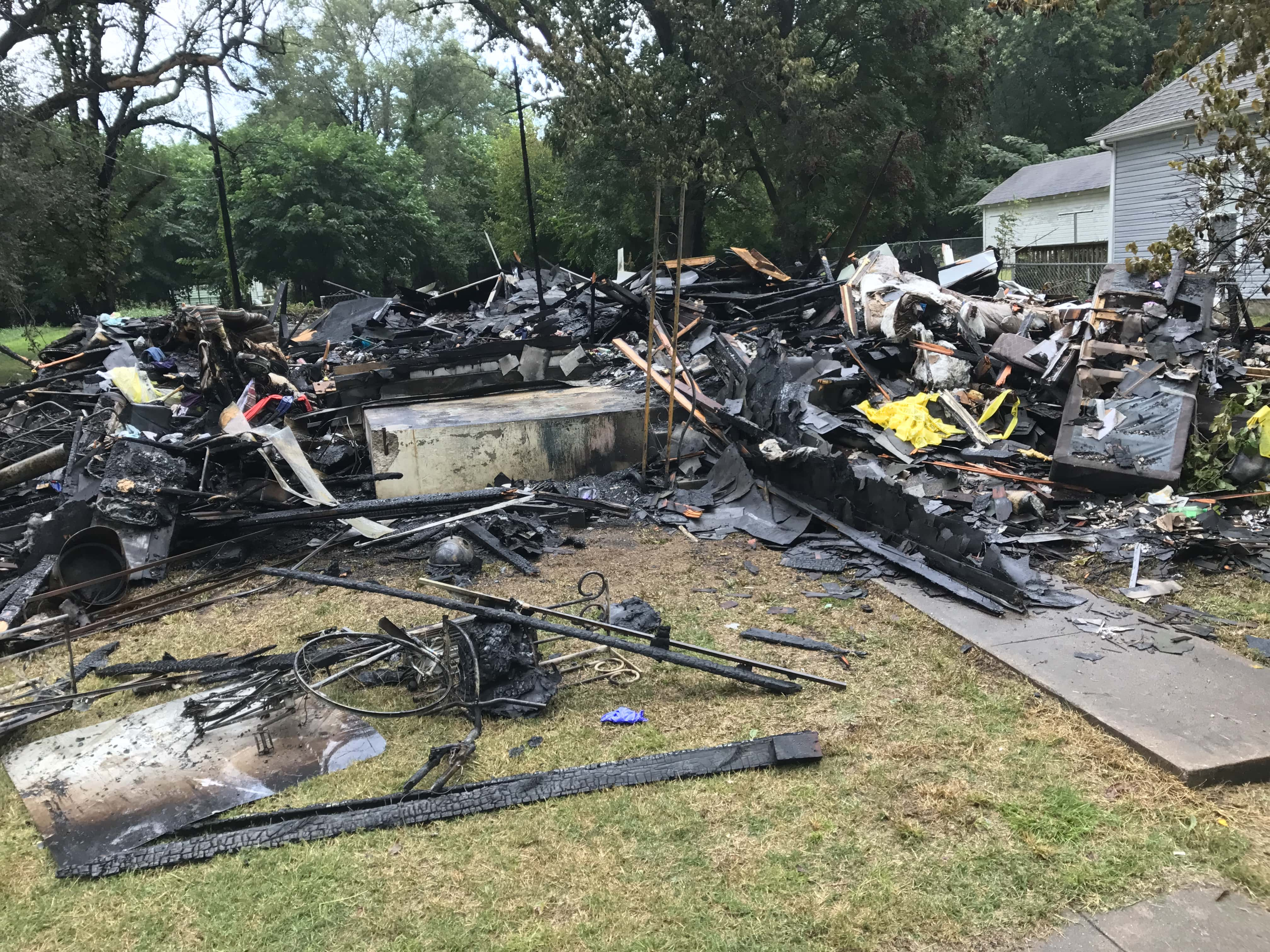 One person has been found dead after an early morning house fire in Springfield.
Firefighters were called to a vacant house in the 1000 block of West Monroe Terrace for reports of people possibly inside.
Part of the home collapsed before firefighters arrived.
The Greene County Medical Examiner is working with the fire marshal and Springfield Police to identify the victim.