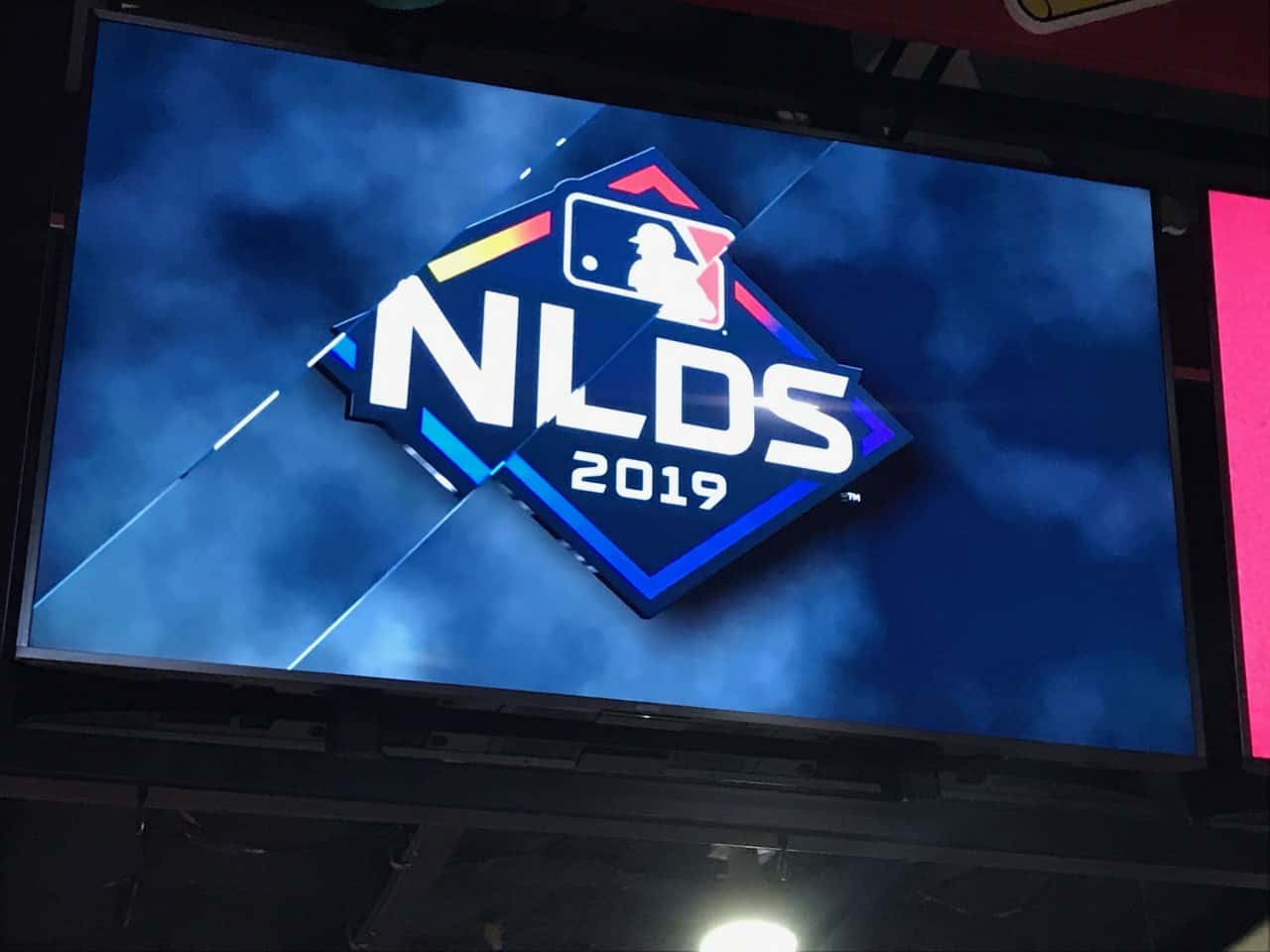 The St. Louis Cardinals are one win away from going to the National League Championship Series.
They'll play in Atlanta against the Braves in Game 5 of the National League Division Series at 4:02 Wednesday afternoon.
Cards ace Jack Flaherty will take the mound against Atlanta's Mike Foltynewicz.
The winner advances to the NLCS against either the Dodgers or Nationals. Those two teams play the fifth and deciding game of their NLDS at 7:37 p.m.