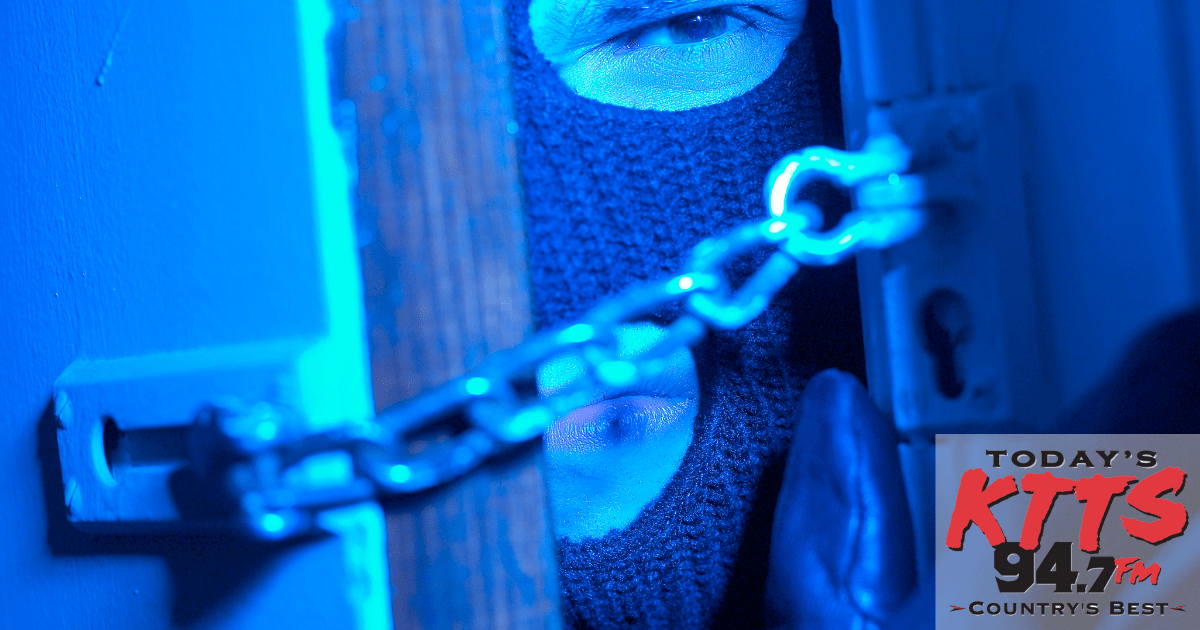 The Lawrence County Sheriff is looking for the thief or thieves who broke into a church in Monett and stole nearly 4 grand's worth of items.
It happened sometimes between October 2nd and October 4th. The thieves tried to pry open the doors of the church and when that failed, broke a window.
The Pastor, Ed Hatfield, said it was a shame since he remembered that churches used to leave the doors unlocked so people could come in and pray.
The thieves stole  TV's, guitars, a laptop, and other equipment. For the small church in Monett, that is a big loss.
The Lawrence County Sheriff is looking for a faded blue late 80s Chevrolet Van and a black older model passenger car after witness said these vehicles were in the parking lot.