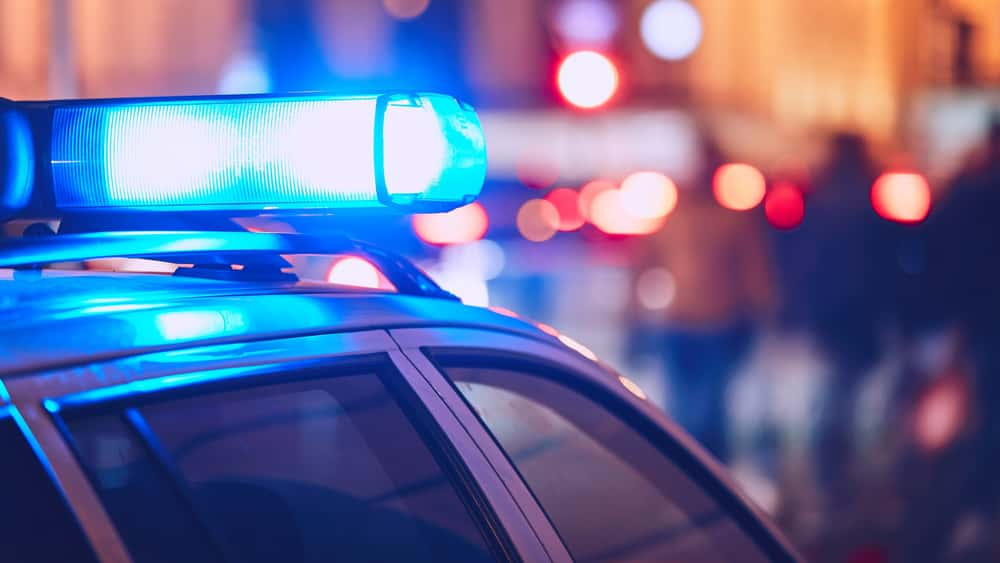 The Springfield Police Department says they are working to schedule an autopsy after a student died on Missouri State's campus over the weekend.
A spokeswoman for the police department says they don't suspect any foul play in the death, but investigators haven't yet determined how the student died.
The university sent a text to all students around 10:30 p.m. Saturday night saying the student died of natural causes.
Missouri State also tweeted the information:
The Springfield Police Department is currently on campus conducting an investigation into a student death due to natural causes.

There is no risk to the campus.

— Missouri State (@MissouriState) October 6, 2019
Officials say the death was being investigated by the Springfield Police Department and there was no risk to the campus.
Reports show police were called to was at the Blair-Shannon residence hall after 8:30 p.m. Saturday.