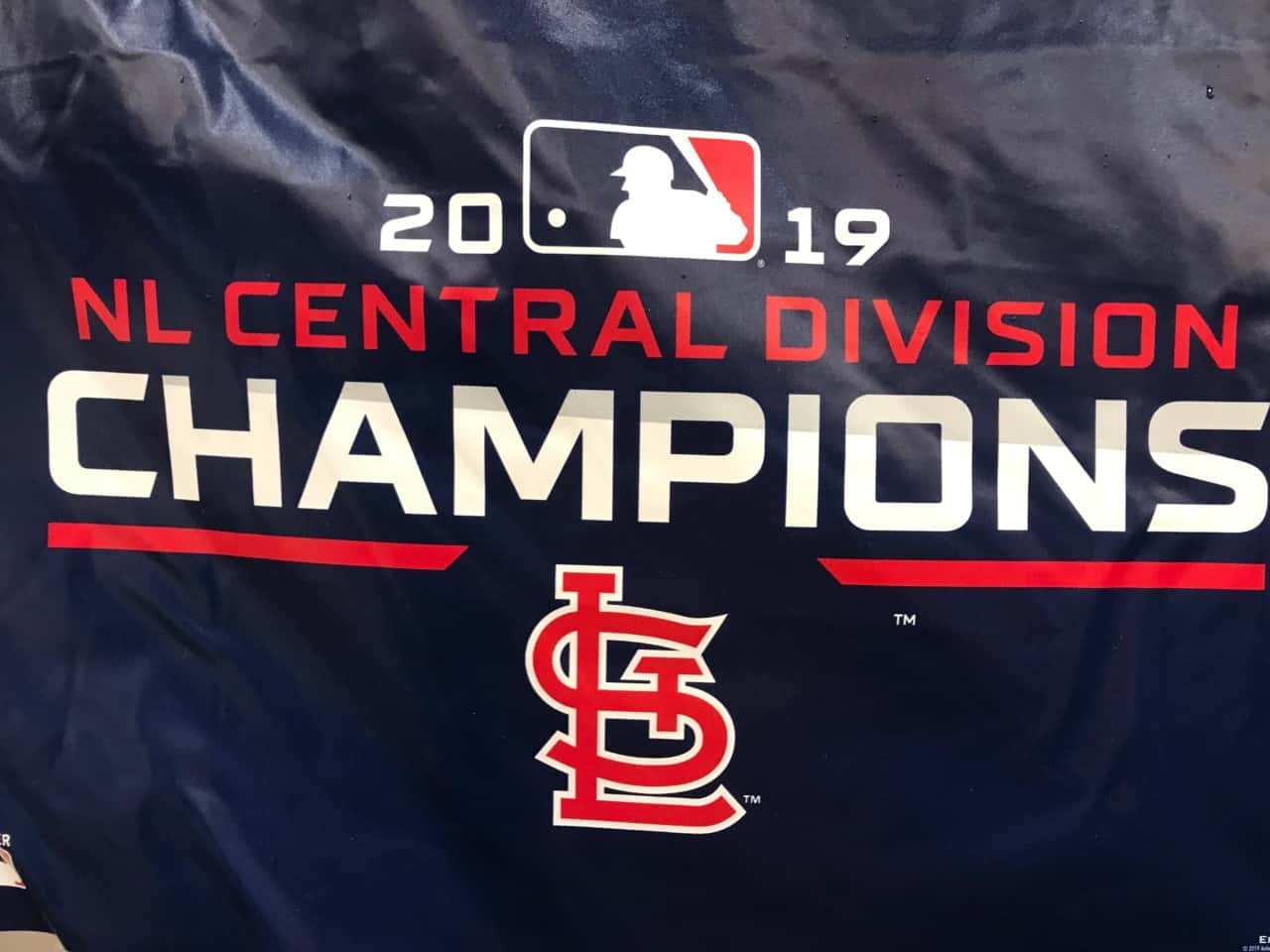 The St. Louis Cardinals open play in the National League Division Series Thursday afternoon.
The Cards will face the Atlanta Braves at Sun Trust Park in Atlanta Thursday and Friday, then head to St. Louis for game three on Sunday.
Thursday's first pitch is set for 4:02 p.m. and you can watch the game on TBS.
The Cardinals clinched the National League Central Division on Sunday, the final day of the regular season, with a 9-0 win over the Cubs at Busch Stadium.