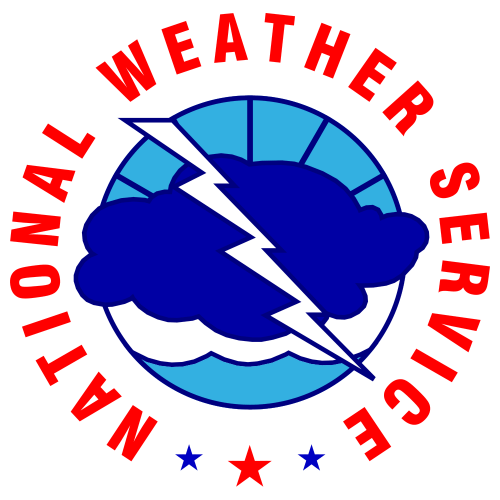 Monday night the National Weather Service closed the books on September and announced a record set in Springfield.
"It was the hottest September we've had in 131 years of data," NWS Meteorologist Mike Albaneo says. "It was quite an impressive month."
In addition to that record, 18 of the 30 days saw 90 degrees or higher in the Springfield area.
For people tired of the heat, Albaneo says the NWS is seeing a pattern in that the early days of October will have a cool down and should expect normal to lower than normal temperatures.