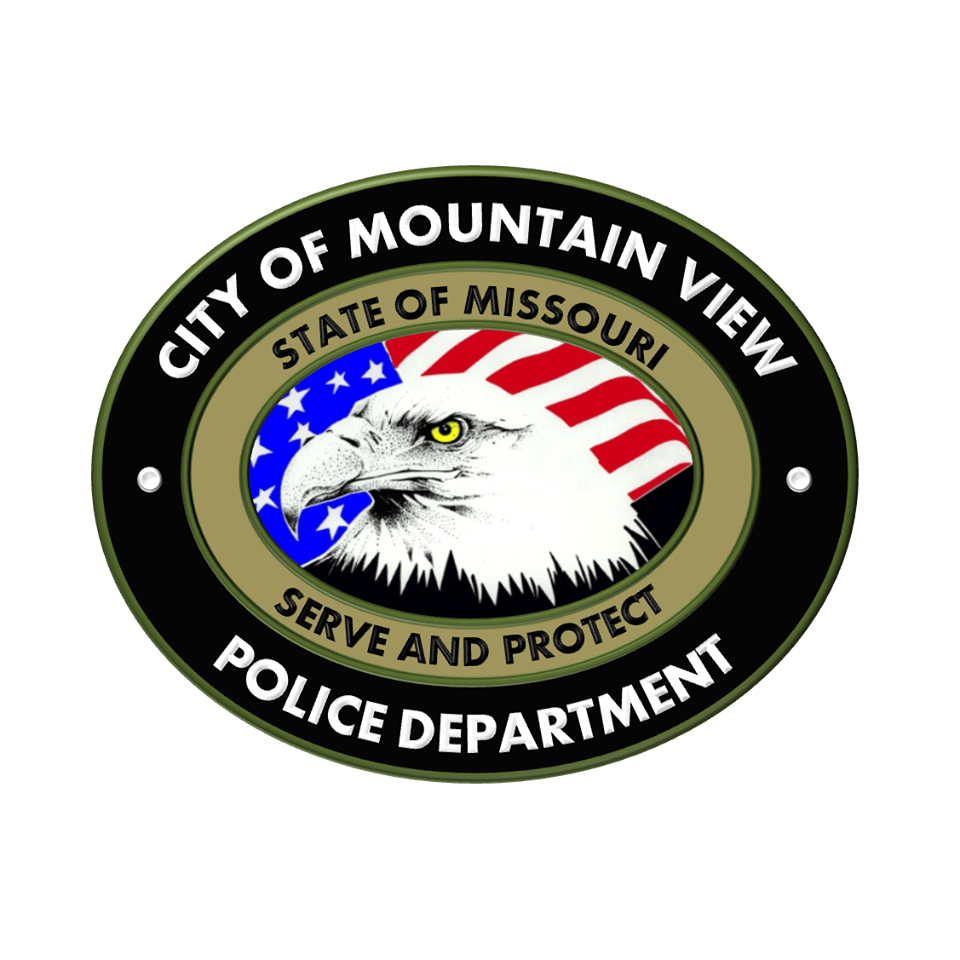 The Highway Patrol says a Mountain View police officer shot and killed a woman from Arkansas after a pursuit.
Troopers say Angela Perkins from Cotter, Arkansas lost control of her car and it ended up in a ditch.
When the Mountain View officer walked up to the car, Perkins backed up, turned the car around and sped toward the officer.
He opened fire, killing her.