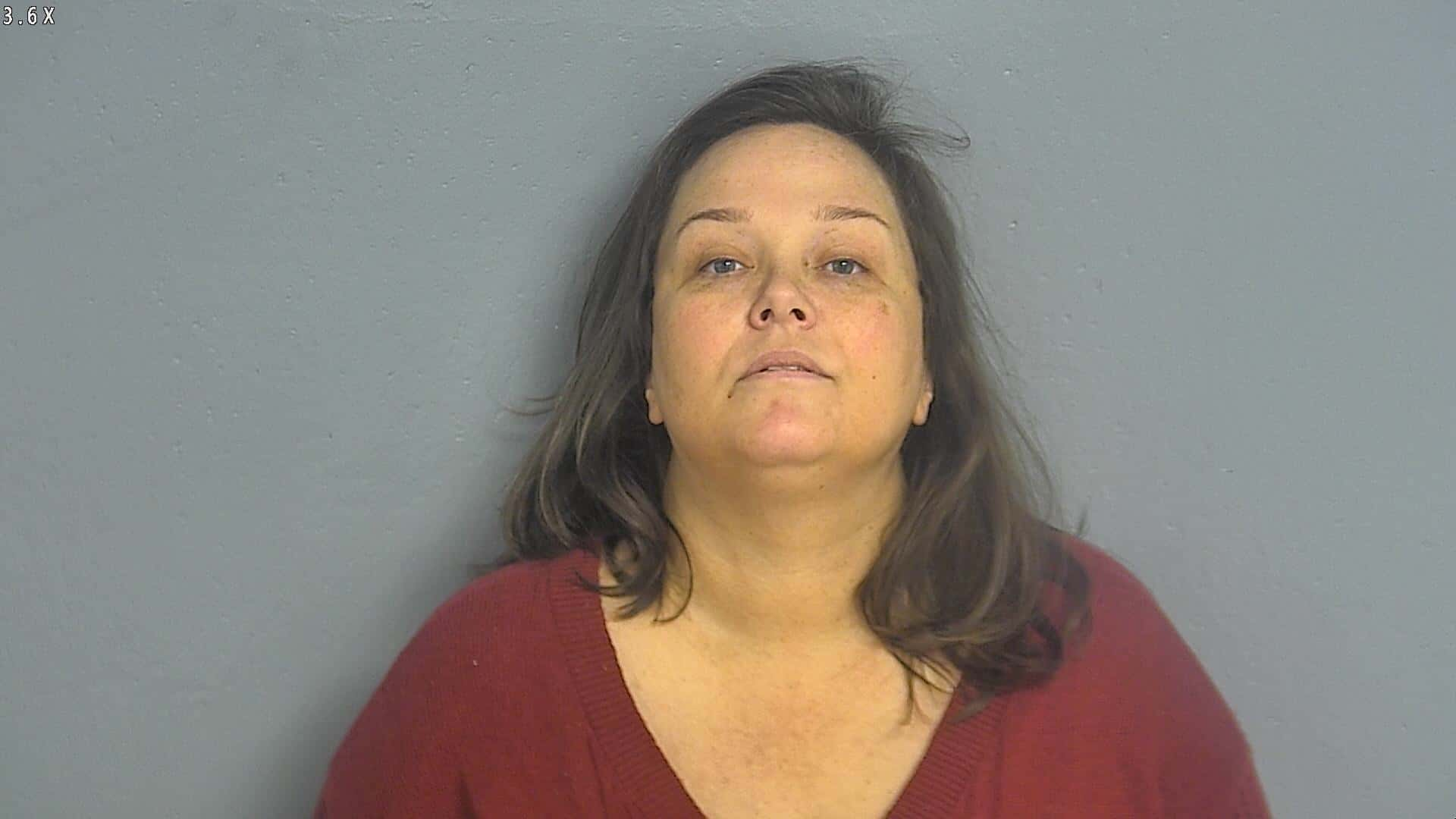 A woman accused of causing a car crash and then luring the driver out of her car in order to run her over has changed her plea in court.
The victim was named Barbara Foster, and was mourned by coworkers and friends alike. Elizabeth McKeown now pleads not guilty to the crime, saying that she was mentally ill. The judge has ordered a mental evaluation.
Friends of Foster say that it's all "frustrating" because McKeown has a prior history of substance abuse. They say that they feel frustrated, but believe justice will be served.