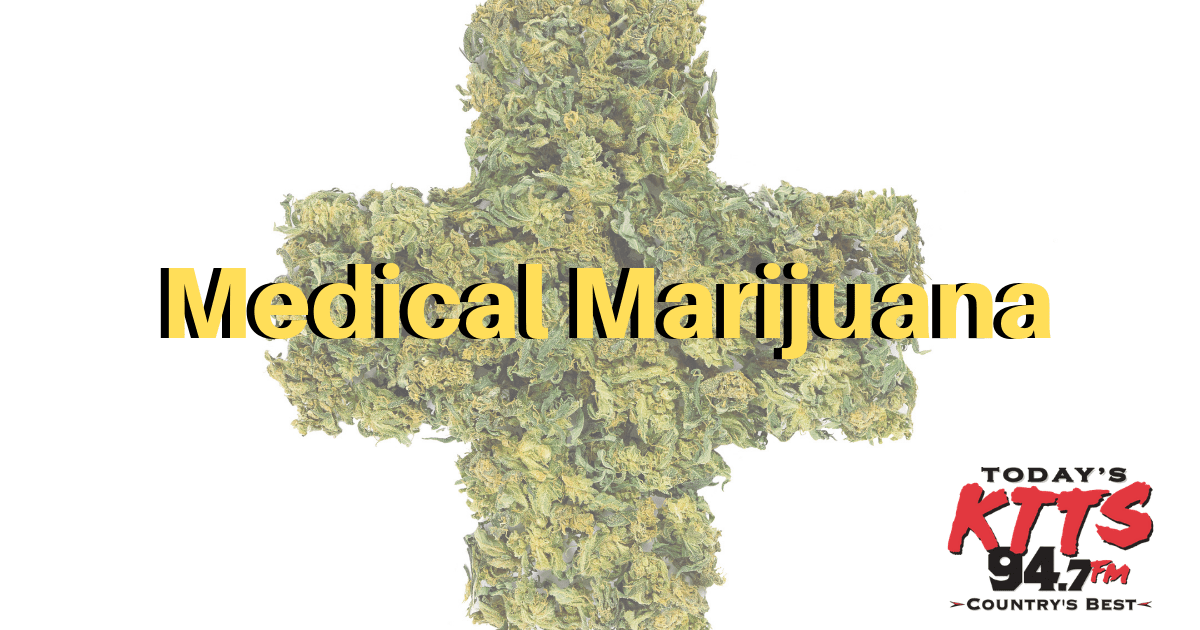 Churches in Willard will not have the same protection as other places when it comes to where medical marijuana facilities can be located.
State law blocks those facilities from being allowed within 1,000 feet of any school, daycare or church, but it also lets local governments be more lenient.
One pastor says it's not an ideal situation, but he understands adding churches to the protected list could leave medical marijuana facilities with no place to go.
No one from the public spoke against the distance limits at the Willard Board of Aldermen meeting.