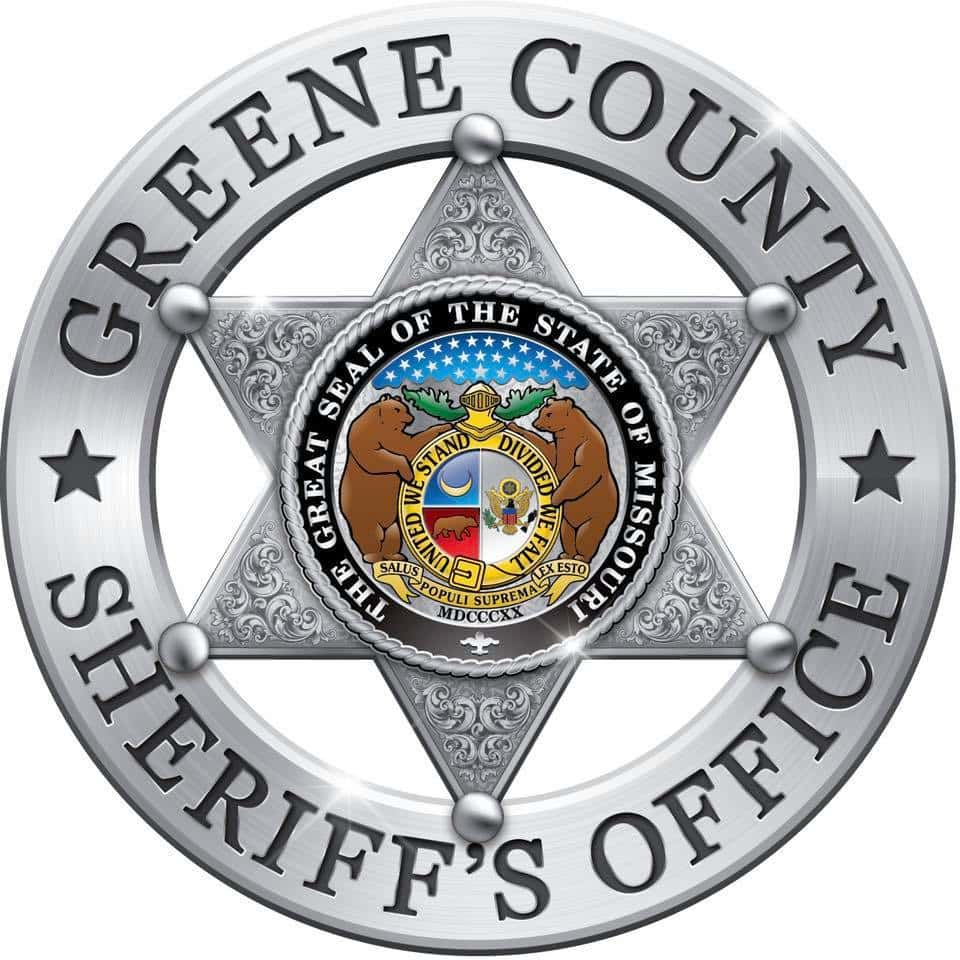 Greene County deputies have arrested a man who's a known felon because he had body armor and an AR-15 rifle.
Deputies were serving a search warrant this morning in the 2100 block of North Clifton.
Deputies also found other weapons in the home.
Greene County authorities were actually looking for a woman wanted for warrants when they found the man.
Deputies found the woman, too.
She was also arrested.