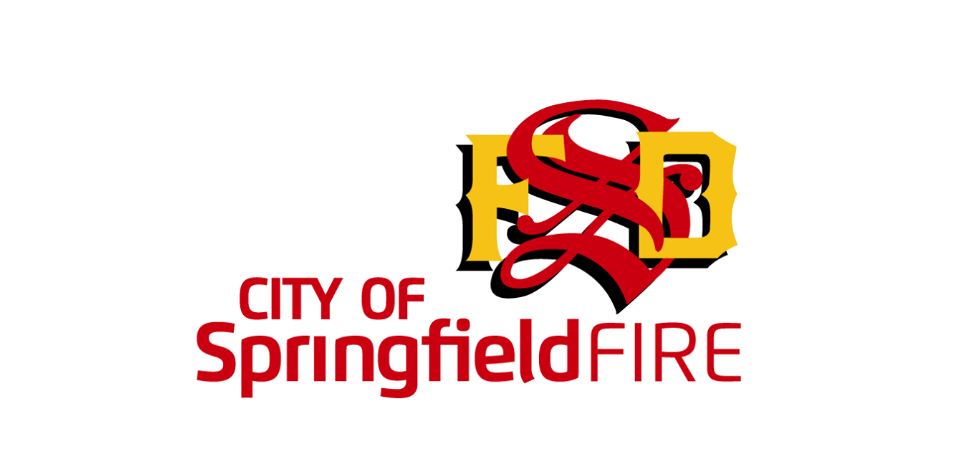 After a recent morning fire in Springfield, the fire department has now seen more building fires this month than any other month this year.
Firefighters were called to a house fire near the 1600 block of North Rogers in which it started in a detached garage structure, investigators are calling it "suspicious" and its currently under investigation.
One of Springfield's fire marshals says one in every five significant fires is at a vacant structure or business and that number been going up in recent years.
The Springfield fire chief says there is a bigger community issue behind vacant building fires.
Fire officials say there are multiple agencies working together on these issues, including the Springfield Police Department, City Council, neighborhood organizations and non-profit groups.
The Rogers Avenue fire tied the total number of fires in Springfield for the year of 2018.