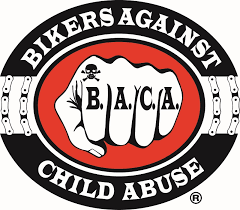 A non-profit organization that gives children support coming out of an abusive environment is raising money.
Bikers Against Child Abuse or also known as B.A.C.A. will be at the Foxhole Bar and Grill in Springfield.
There will be a 50 50 raffles, a costume contest, and ugliest tattoo contest, and live music.
The event in scheduled to begin at 7 p.m. on Saturday, October 12th.